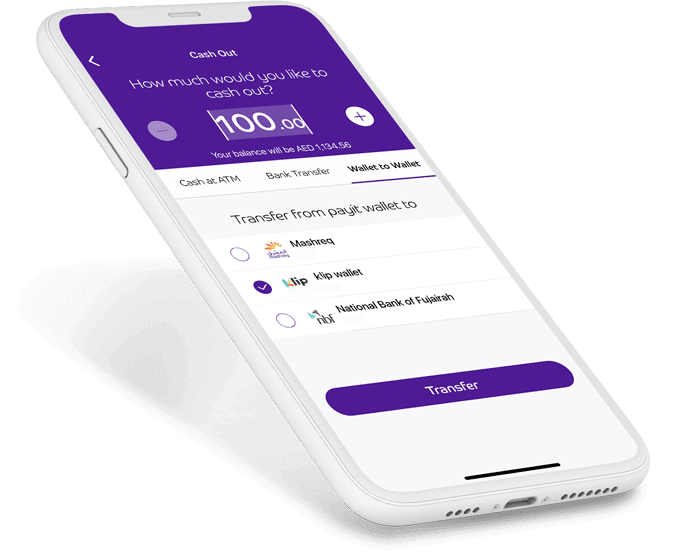 klip is on Payit
Here comes another great way of digitally paying for everything! Your favorite mobile e-wallet just got a little thicker. One of UAE's leading payment systems, klip, is joining the Payit family, making it so much easier for you to send and receive money to your family, friends and other contacts, as well as from other klip users. This new partnership will allow you to pay with Payit at klip-enabled merchants with the convenience and speed of a simple QR code at their payment terminals.
klip is the result of a partnership between 15 of the UAE's national banks. Managed and operated by Emirates Digital Wallet L.L.C, which operates in compliance with the UAE Central Bank's rules. klip offers a simple way for you to transfer money to others via a mobile number and allows you to seamlessly pay for goods in-store, using the existing merchant reach offered by its partner banks.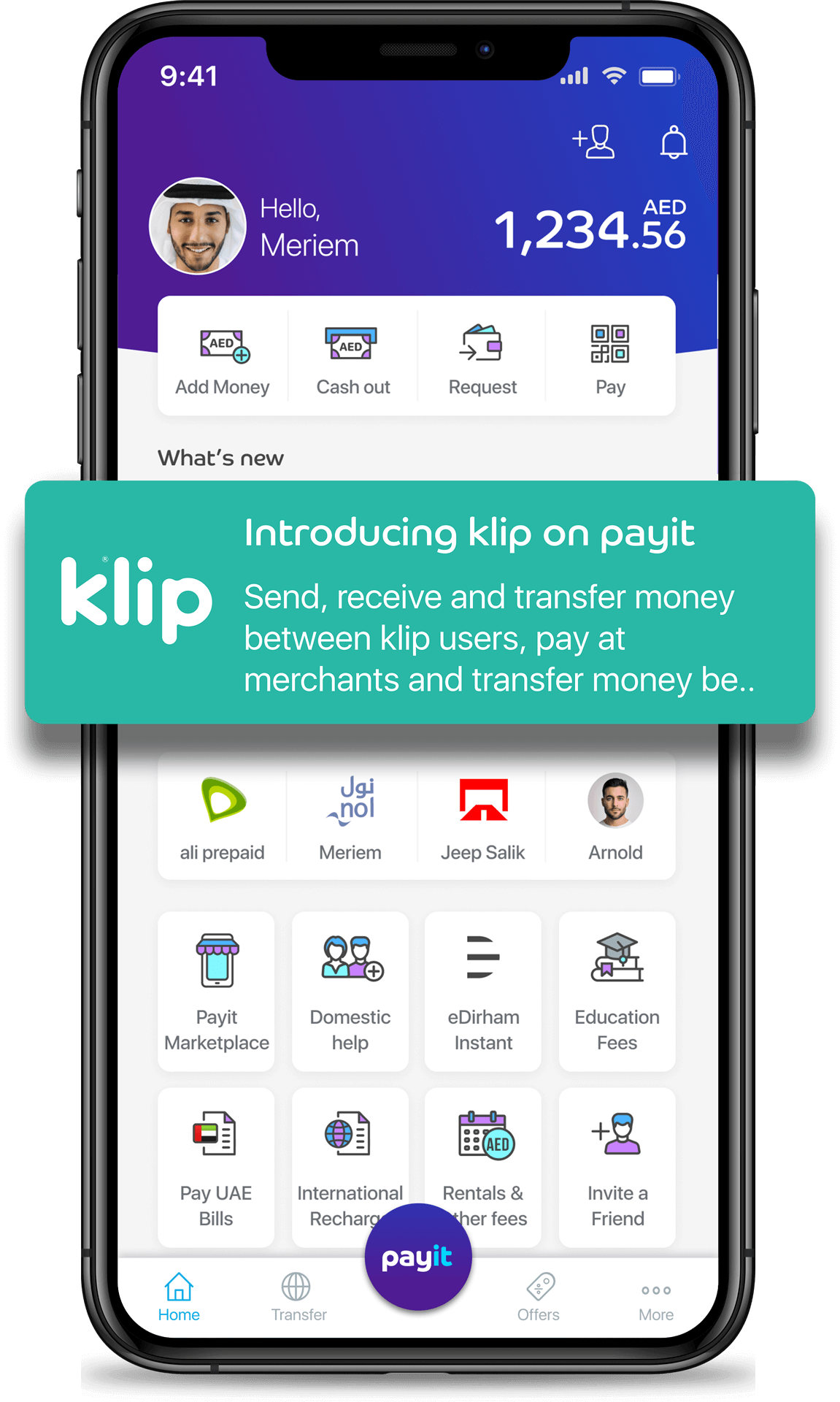 Send money to non-payit wallet users, via their mobile phone numbers.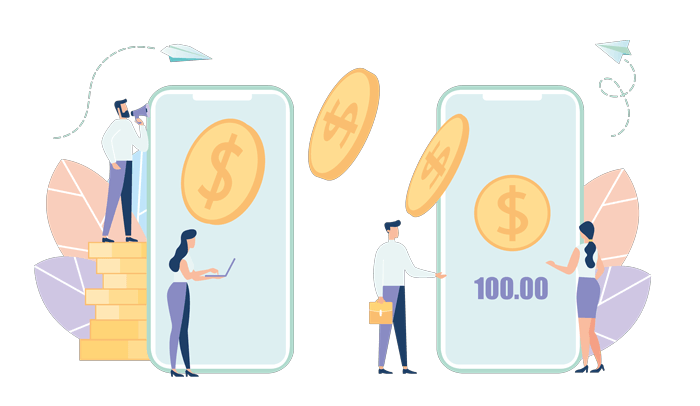 If a store is supported by klip (keep an eye out for the logo), you can use Payit at the store's POS machines.
Transfer cash between your digital wallets, regardless of which bank they belong to, as long as they are all linked to the same mobile number.