QR Code Solution
Digital payment solution at its best
Your patrons can pay absolutely contactless with their smartphone, using our latest QR code payment system. All they need to do is locate the QR code to scan it and they're done.
Display QR codes on counter stands, delivery tags and bill books offering payment flexibility

Transaction confirmation via SMS

No integration needed

Next day settlement into any domestic bank account in the UAE

Digital ordering

Flexible pricing model to support business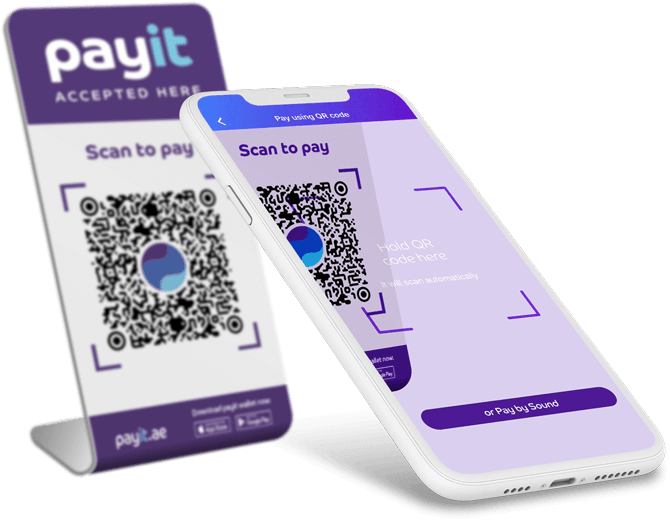 Payit is designed to make your life a lot simpler, and using QR codes as a payment method only makes it easier.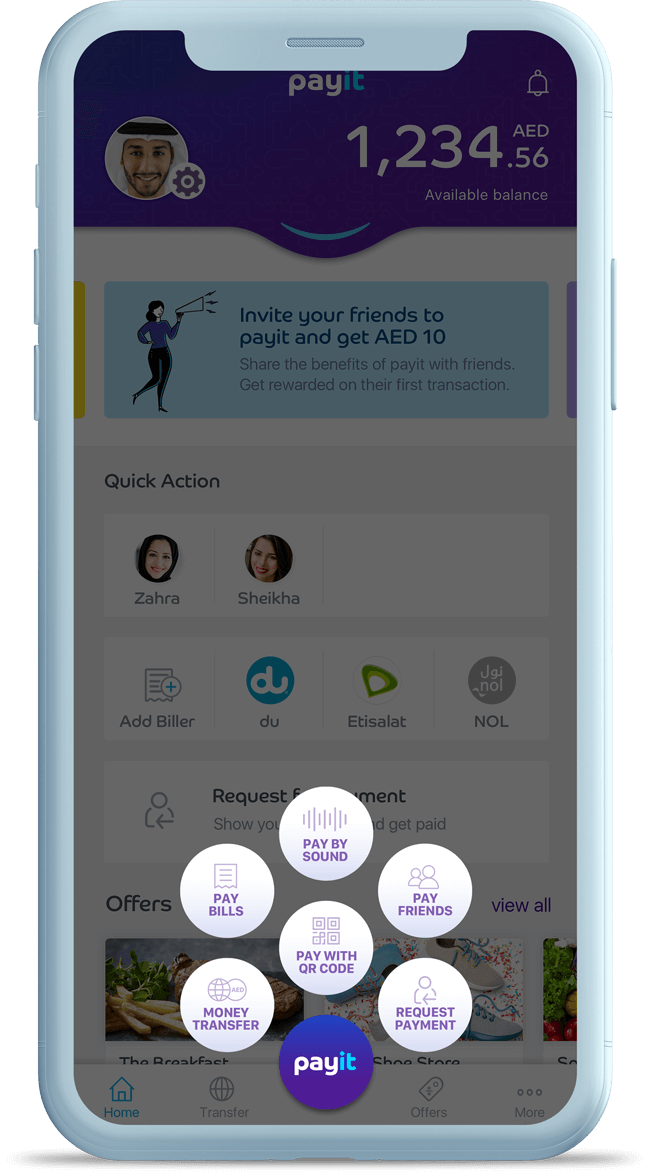 Choose Payment Method
Click on the "Pay" button and then choose "Pay with QR code".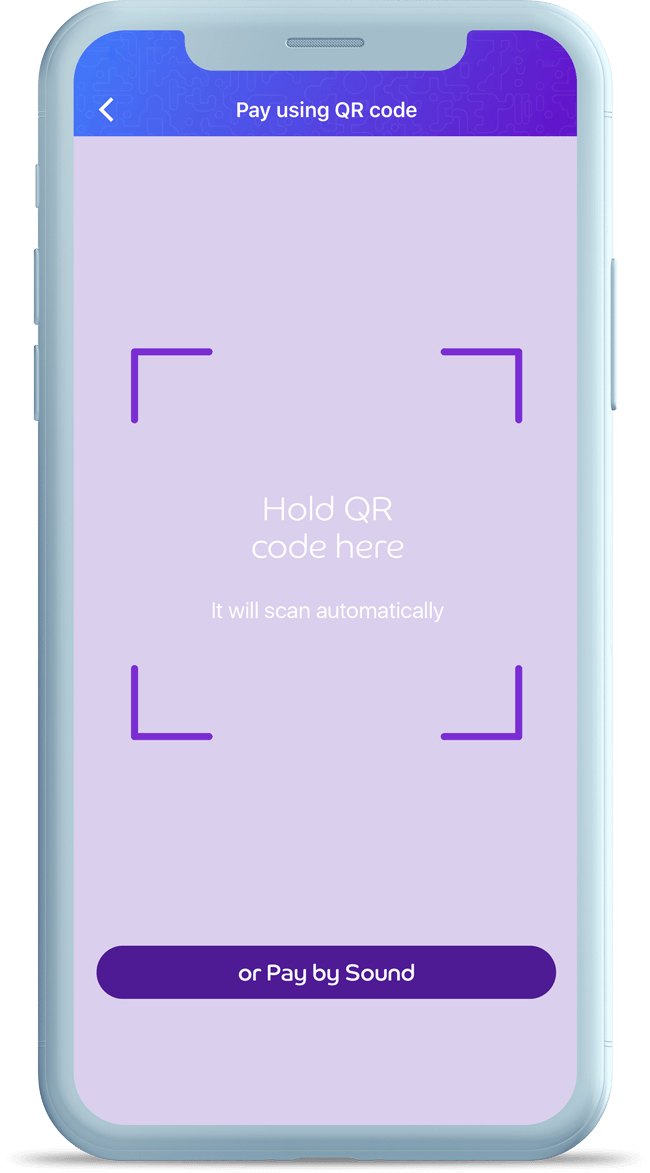 Scan the QR Code
Locate the QR code at the cashier and scan it to proceed.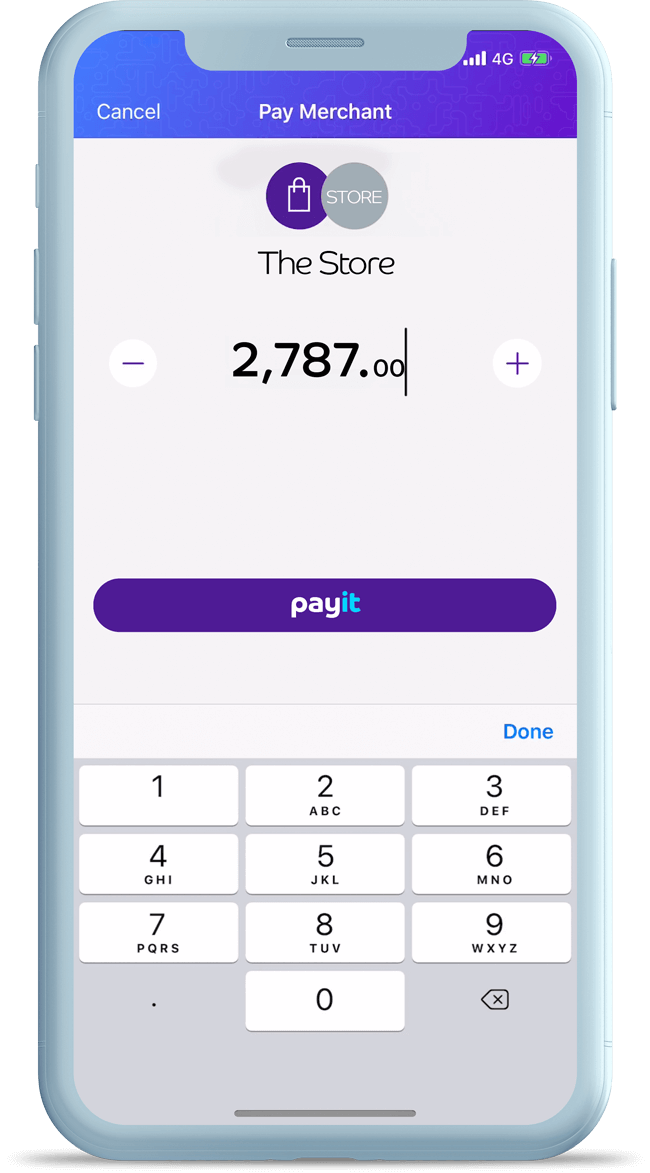 Add amount & pay
Add the amount you need to pay and confirm. Apply a promo code if applicable.