Owe your friend nothing but quality time
A great way to pay friends that you owe using the wallet-to-wallet transfer feature. You can also keep track of your expenses and spends as you go along. Life is so much easier when you and your friends are a part of the payit gang.
Safe and secure

Real Time Transfer

Free

24x7 service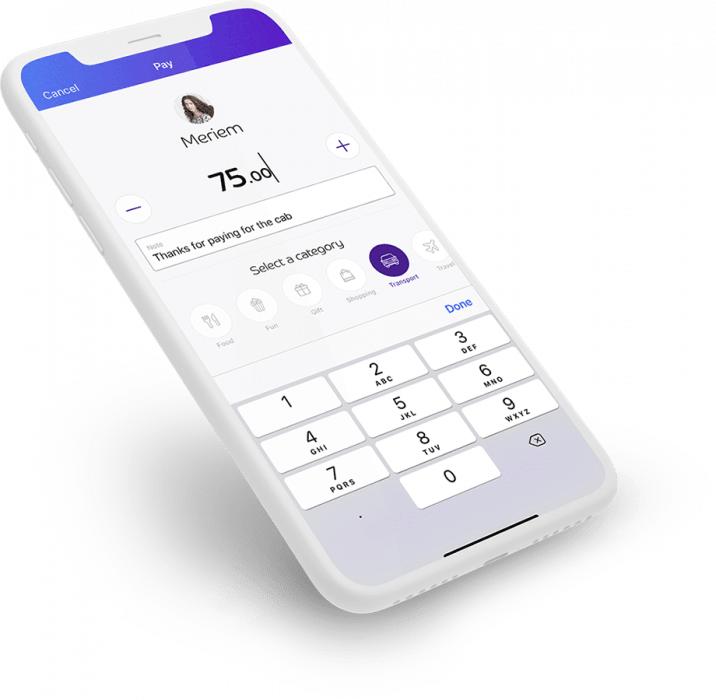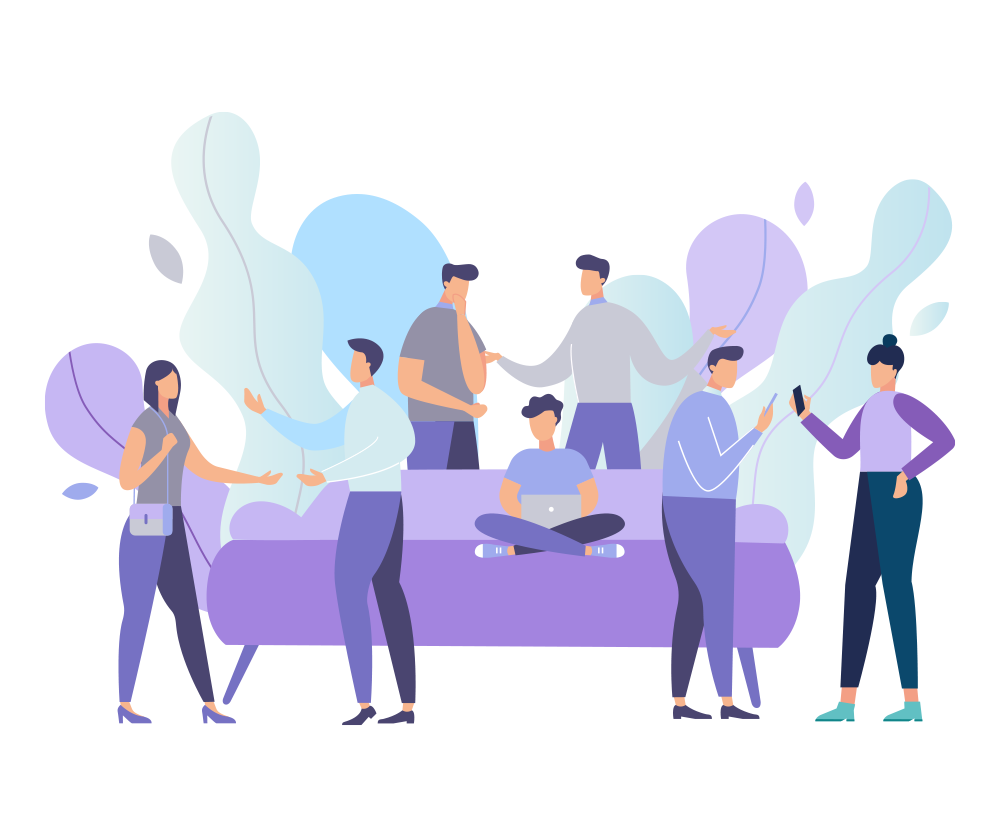 Why is Pay Friends helpful?
You can completely skip the hassle of asking your friend for their bank details, adding them as a beneficiary and waiting for approval that takes 24 hours. All you'll need is their phone number. So, the time you save can be spent catching up with your beloved friends.
Once both of you download payit, you can make a transfer instantly using their registered phone number saved on your phone. Even if your friend does not have payit, you can make the transfer. If you do invite your friend to payit, you will earn AED 10 on their first payit transaction.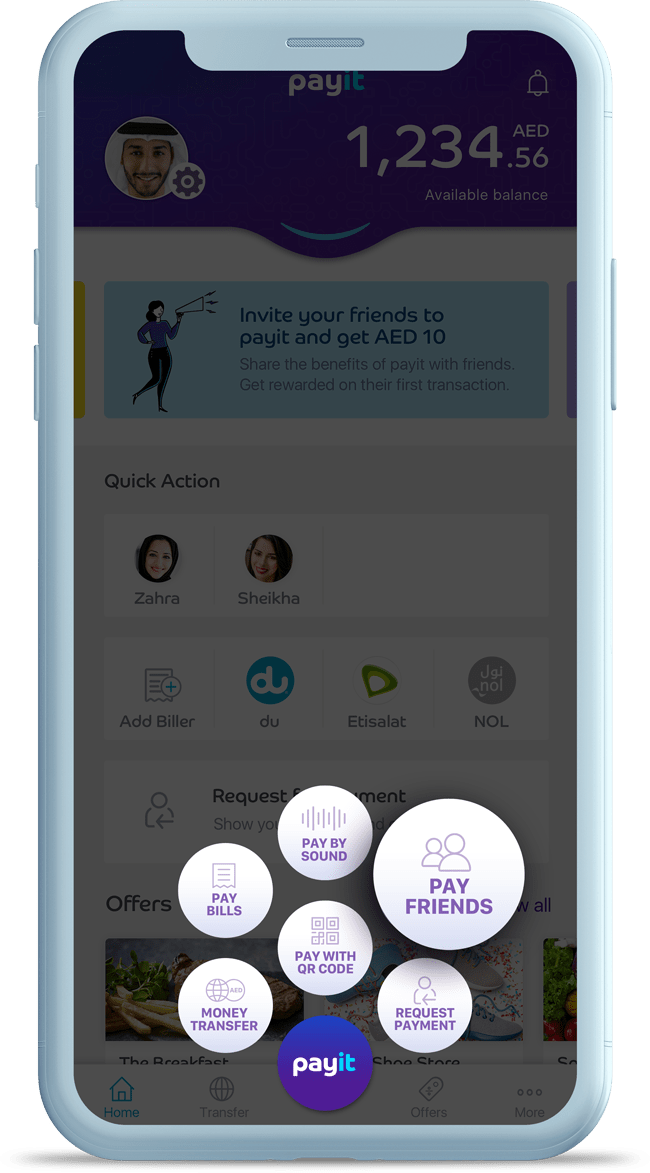 Tap Pay Friends
Tap the payit button and select 'Pay Friends'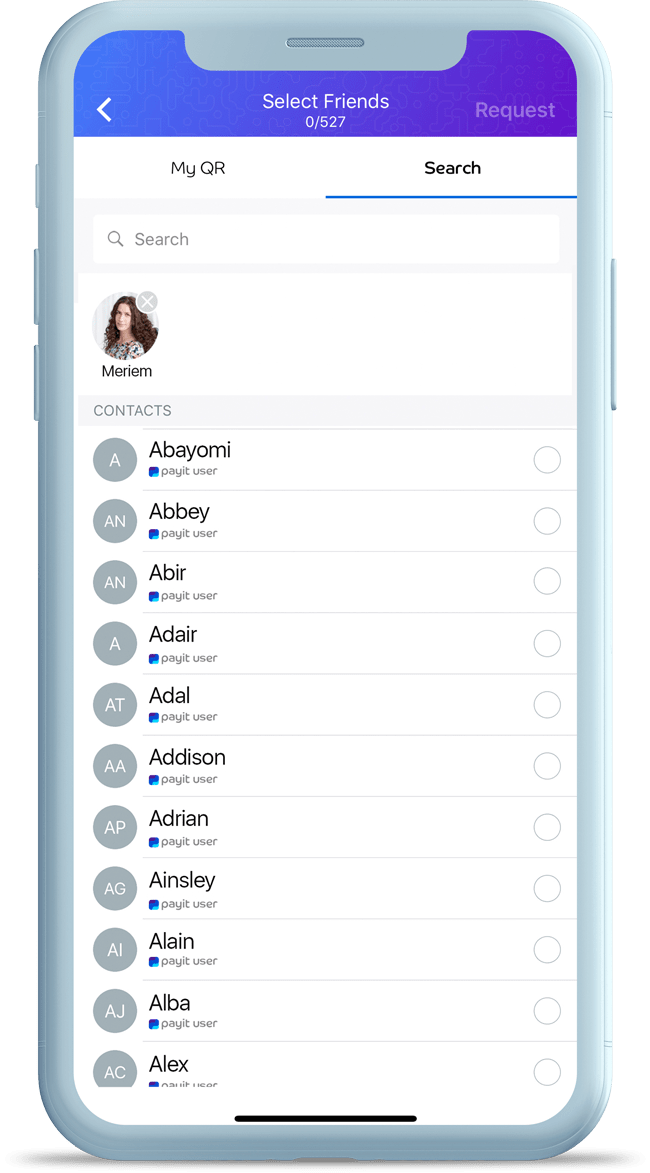 Choose recipient
Select the user you wish to pay.
Enter amount!
Enter the amount you wish to pay and leave a note.