There's no distance too far for your payments with payit.
Pay bills for services in your home country no matter where you are. With payit, you can easily shorten distances and pay all the bills from service providers in your country.
Easy

Safe and secure

Seamless

24/7 service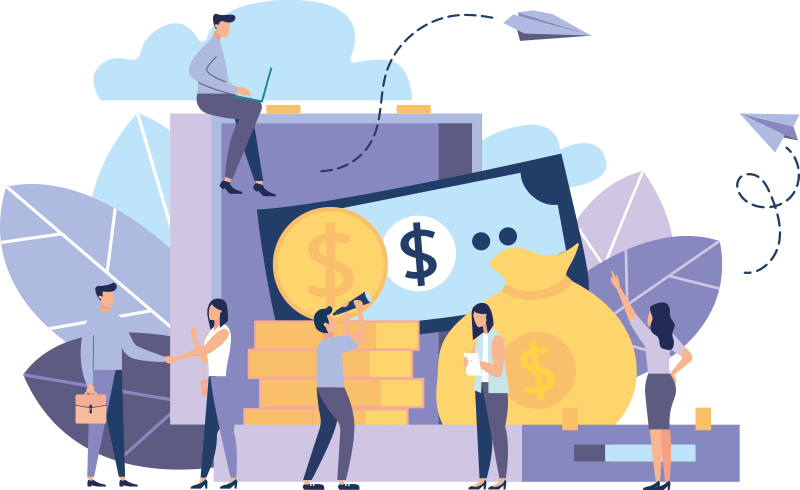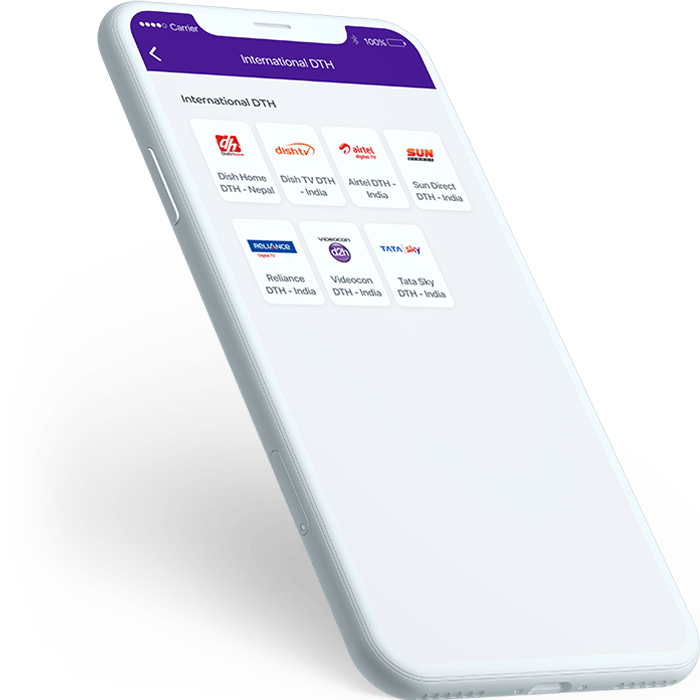 Direct to home
To use DTH in your home country, you need to add your beneficiary and top up with the desired amount according to the available plans. That's it.
Mobile top ups
You can top up mobile numbers in 32 countries. All you need to do is add the beneficiary and top up the mobile number with a single tap by choosing the package available from the telecom provider. To add your friends' mobile data, just click on the mobile top up option. It's simple.