Pay Bills Online as you chill
No more switching from app to app to pay your utilities bill and more. Payit makes this easy by paying up your bills right from within the app. From Du recharge or Etisalat, to top up your Nol, Mawaqif, or Salik, it can all be done right from Payit. Oh, and one more thing! You can also check your bill payments and check those off your to-do lists too.
BILL PAYMENTS
Why should you pay bills online with Payit?
Paying your bills is one of those chores that do NOT make you feel good. So Payit makes it paying your bills digitally easier, quicker, and less boring! By combining all your utility payments in one single app, you won't spend more than just a few seconds paying bills.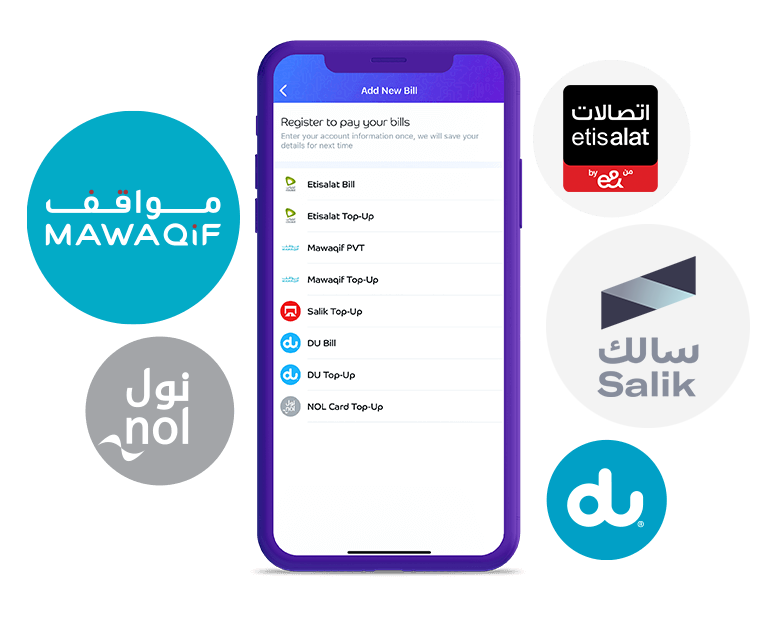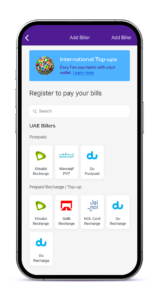 Link a bill
Add a bill you'd like to pay.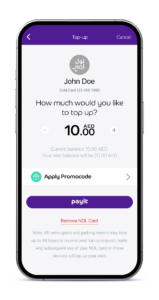 Tap to pay
Enter the billed amount or an amount you wish to pay. Tap 'pay' and enter your Payit PIN.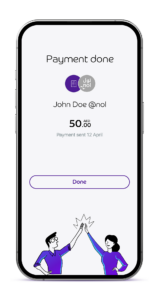 That's it!
Your payment will be processed immediately.