Finding the perfect gift just got easier with Payit's exciting Gifts & Vouchers feature. Whether it's a special occasion or a simple gesture to show your appreciation, we've got you covered!
eGifts – the ultimate solution for gift-giving dilemmas. With eGifts, you can choose any desired amount to send to your loved ones in the UAE with a personalised message and an e-greeting. No more stressing over finding the right gift or worrying about sizes and preferences. Let them choose exactly what they want with the freedom of an eGift.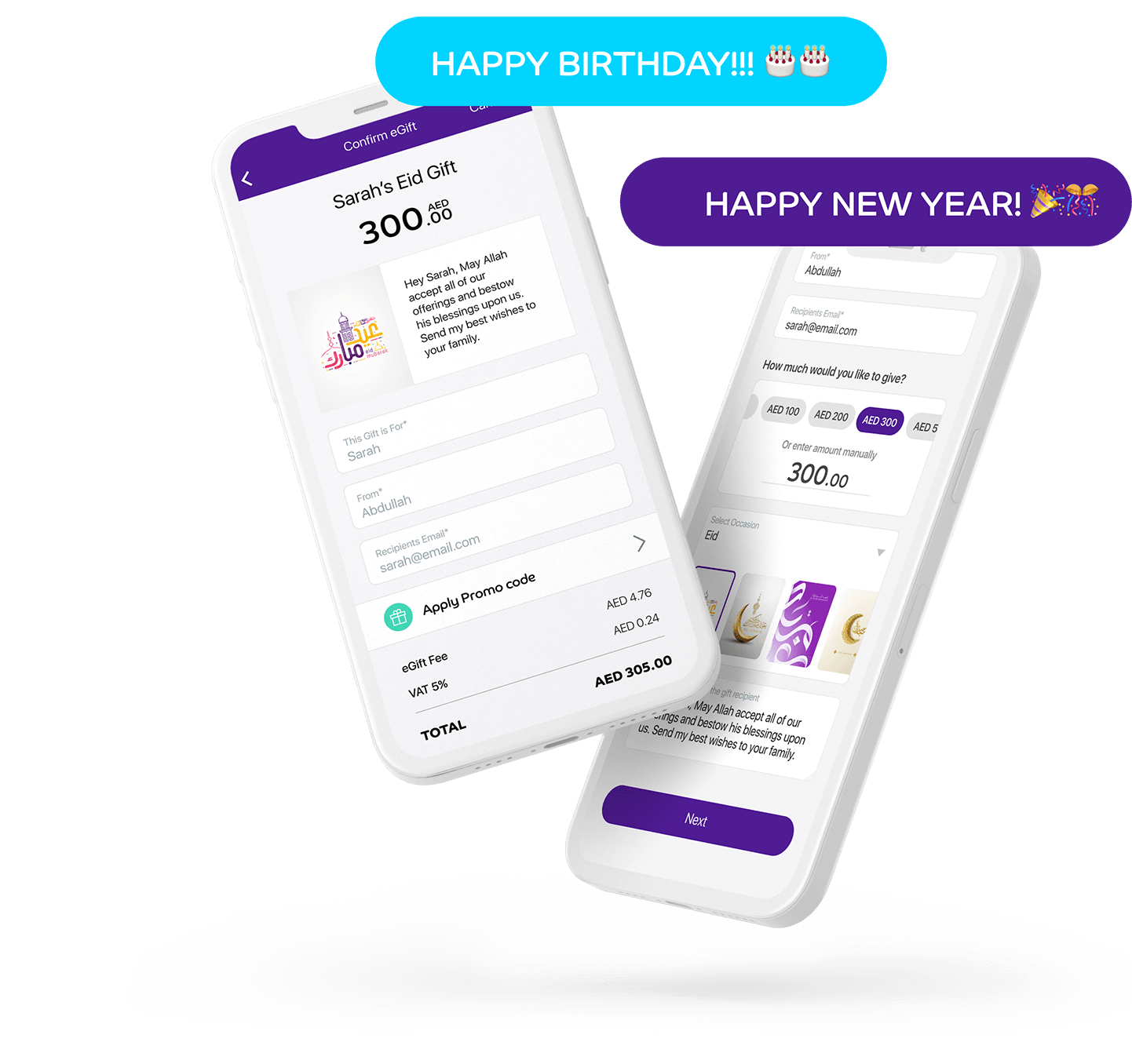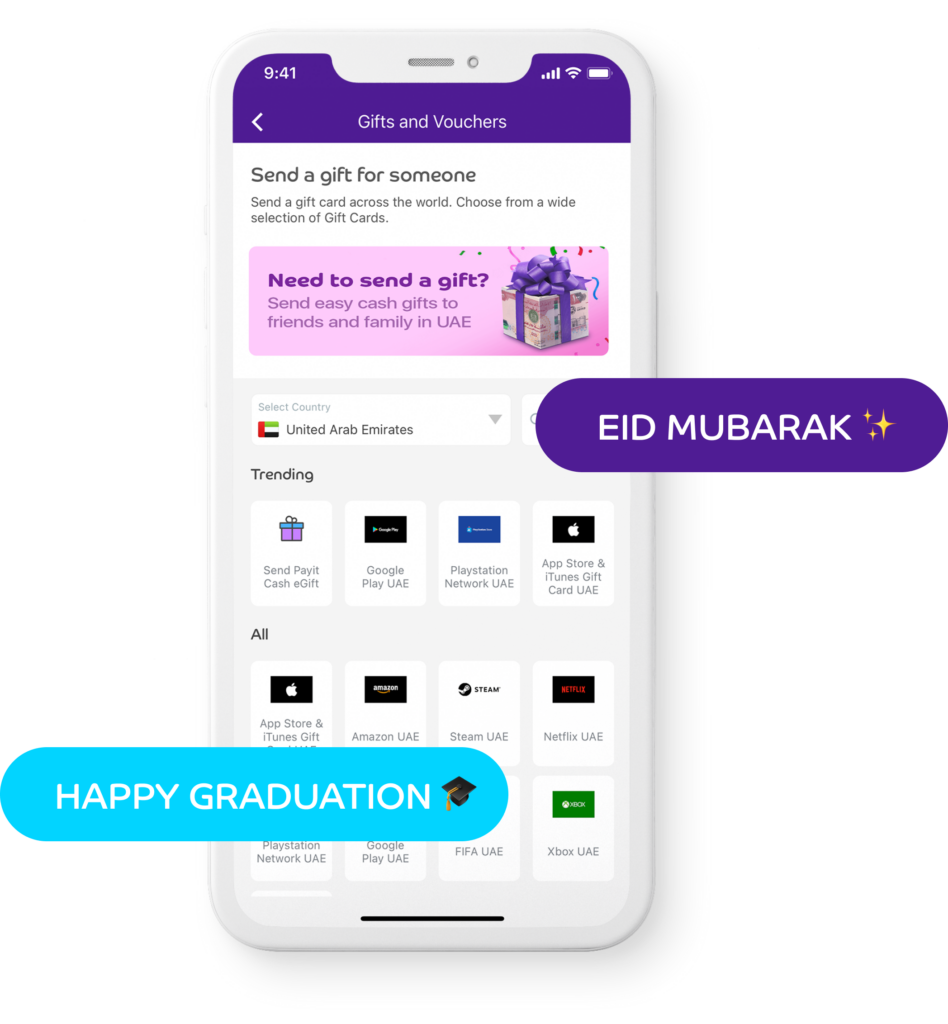 Want to send a gift to someone outside of the UAE? We have you covered as well. Explore our wide variety of gift vouchers from popular brands like Amazon, Playstation, Noon, Apple, and many more. These vouchers are perfect for your friends and family living abroad, ensuring they receive a gift they'll truly love.
Why should
I send

an eGift?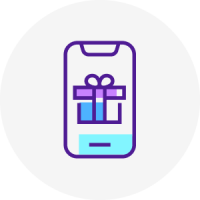 Send your personalised Gift & Voucher in quick and easy steps.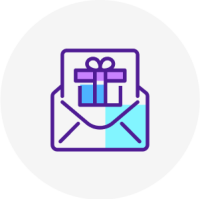 Stick to your gifting budget!
Set a gifting budget and send a cash Gift or Voucher for the exact amount!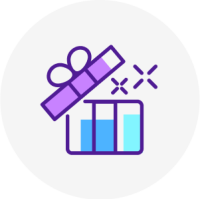 No more fretting about getting the correct shoe size or the recipient's favourite colour. Send the perfect eGift or Gift Voucher every time.
Choose from a wide catalogue of popular gift vouchers from global brands
What occasions can
I use Gift & Vouchers for
There are personalised eGift cards & Gift Vouchers for most popular occasions, and we frequently keep adding new ones.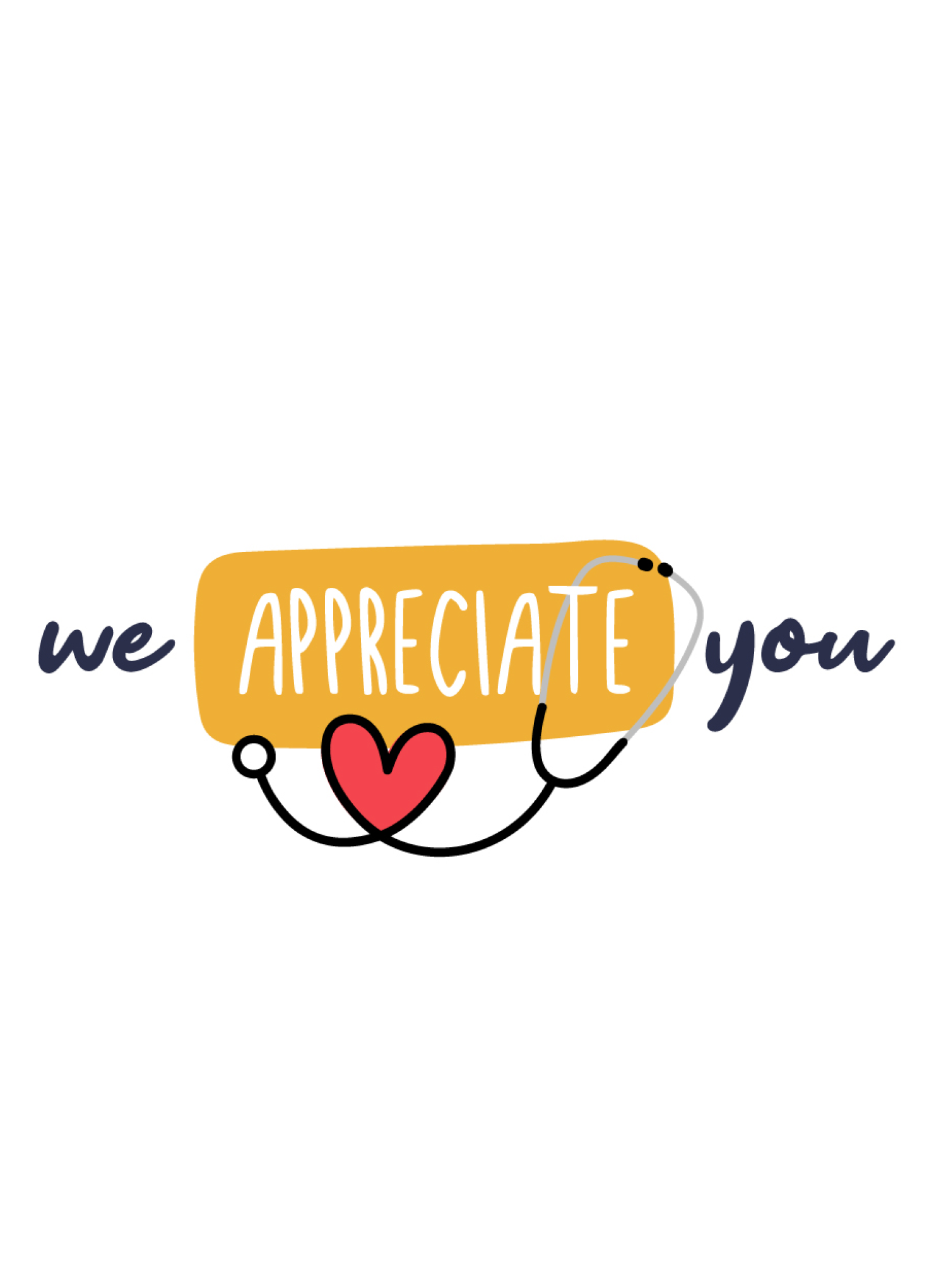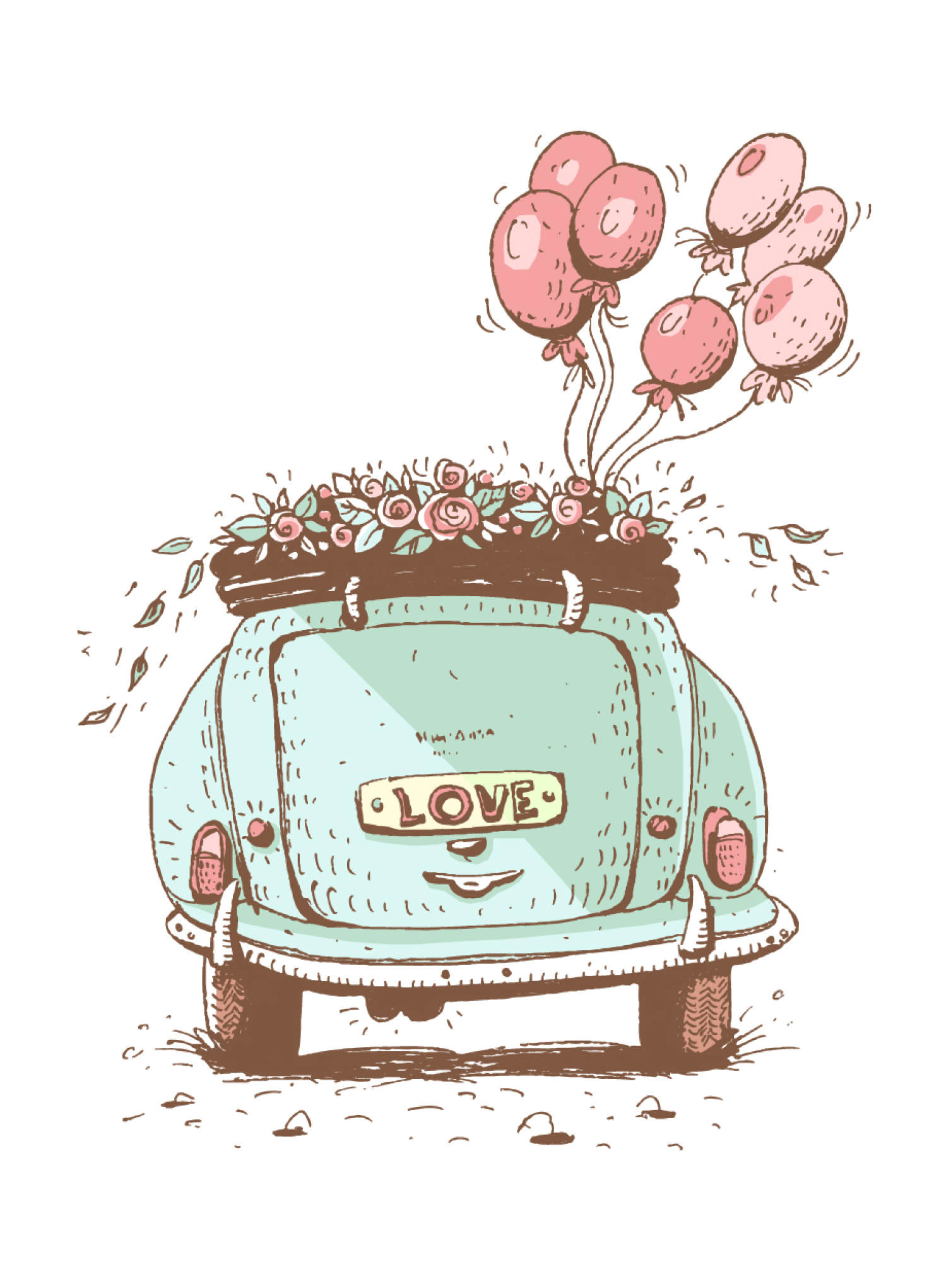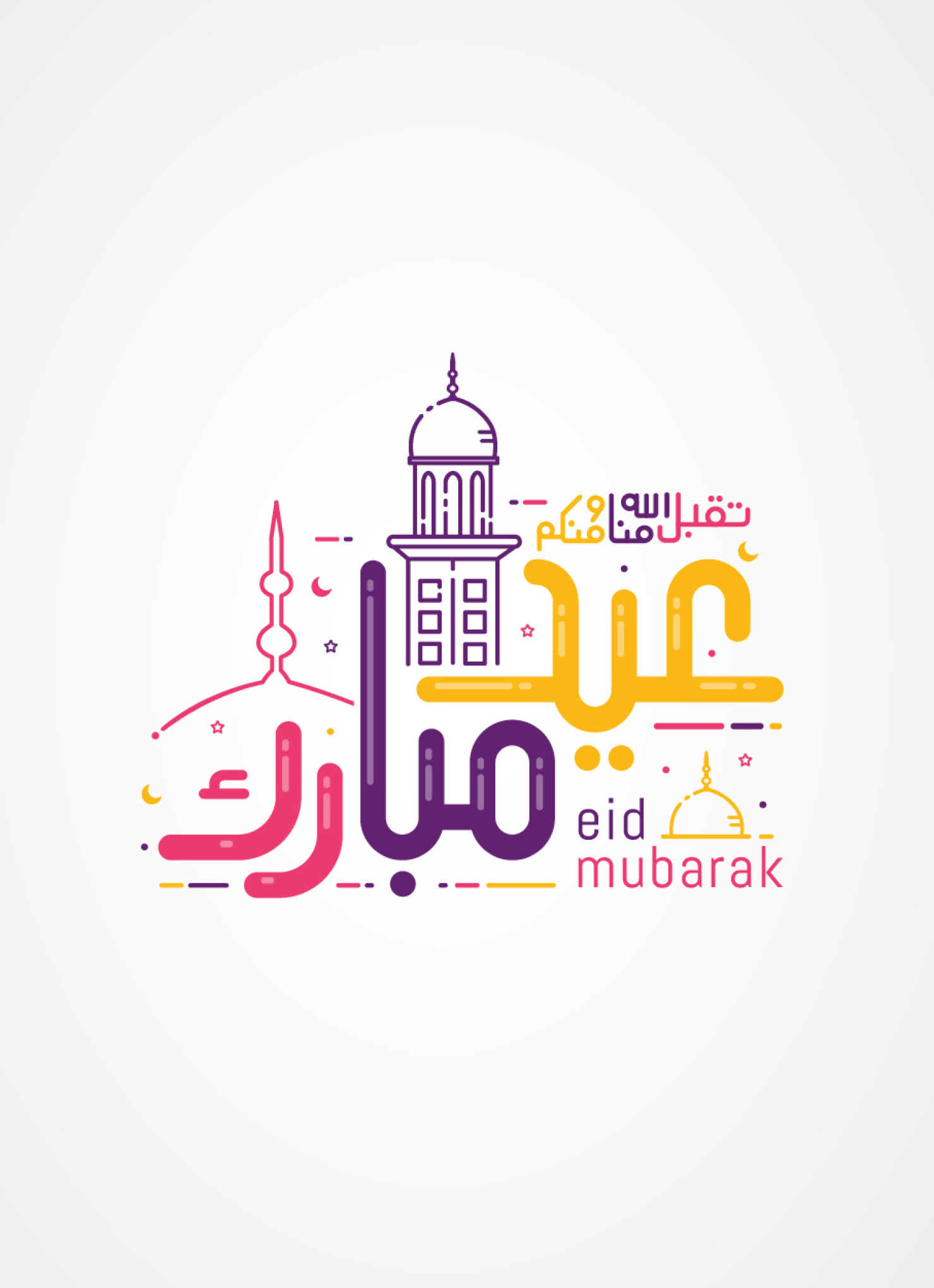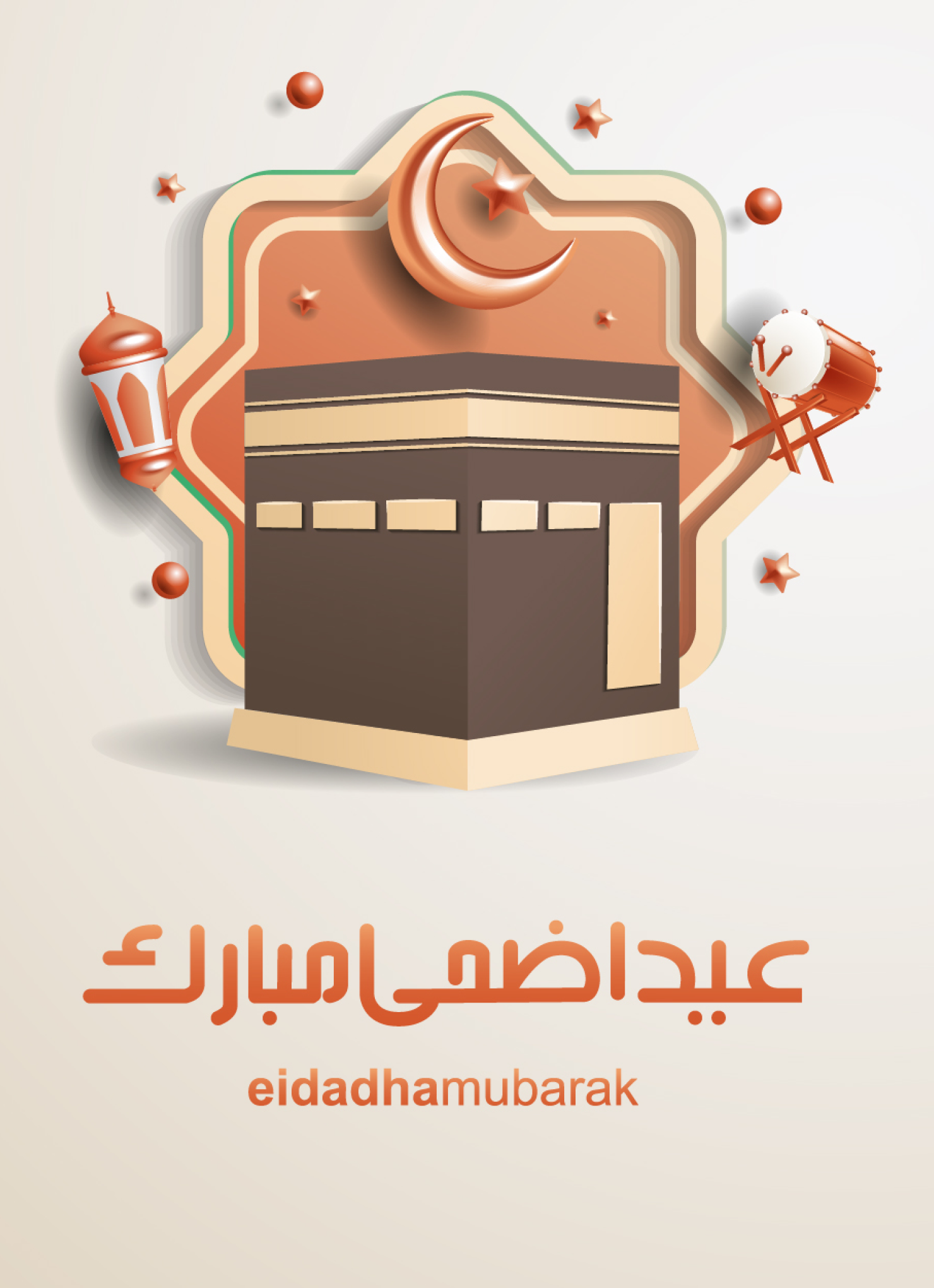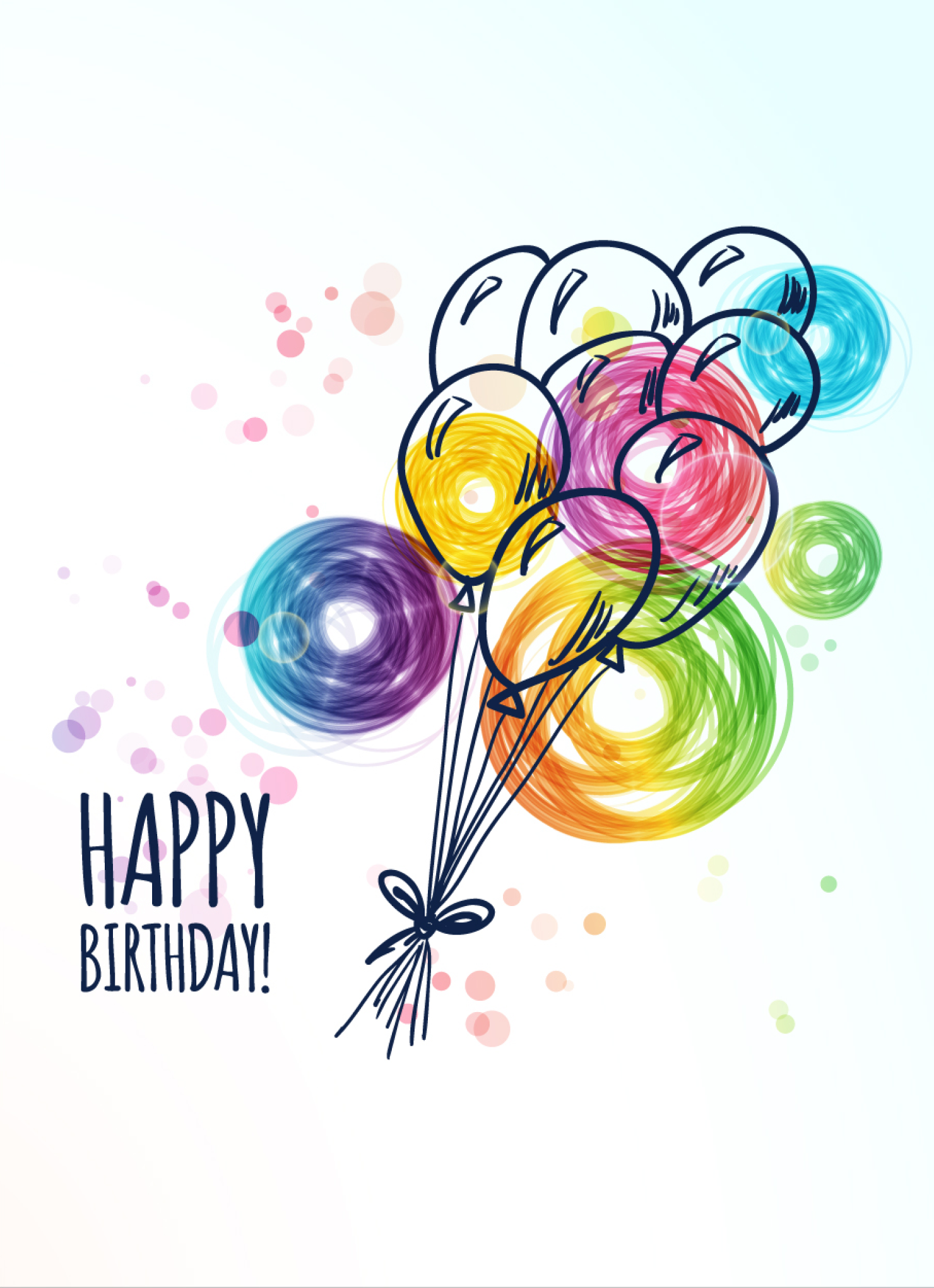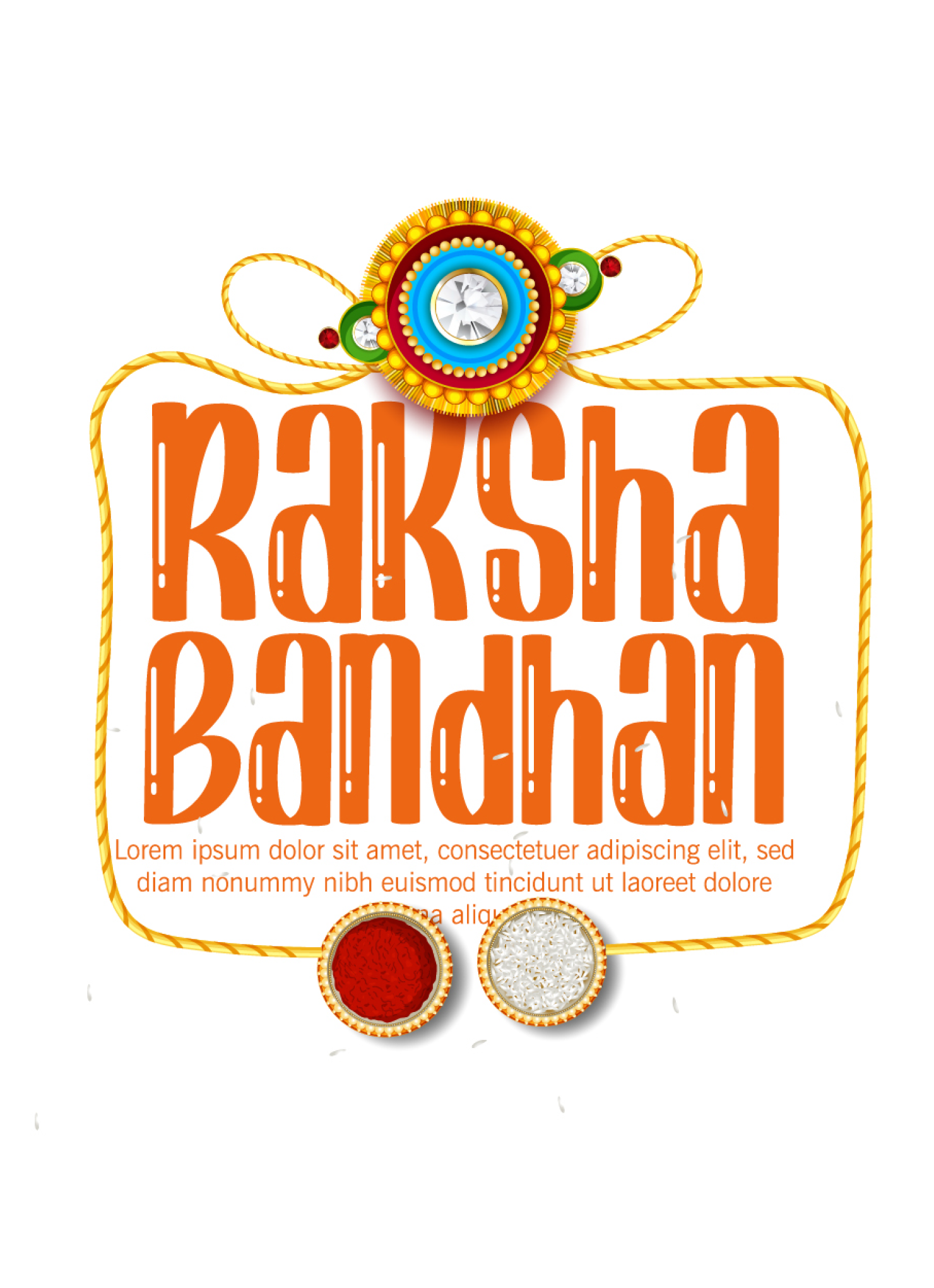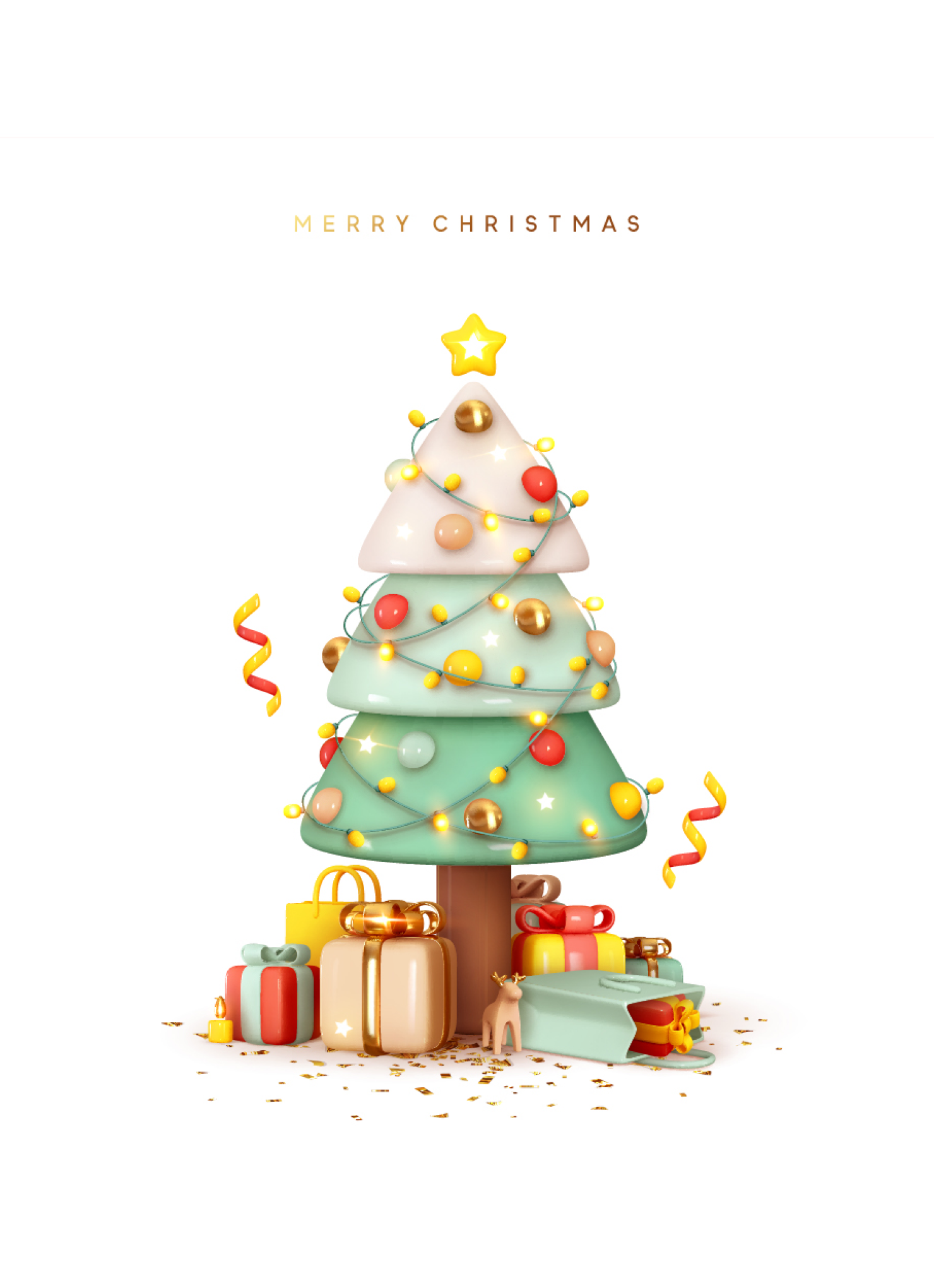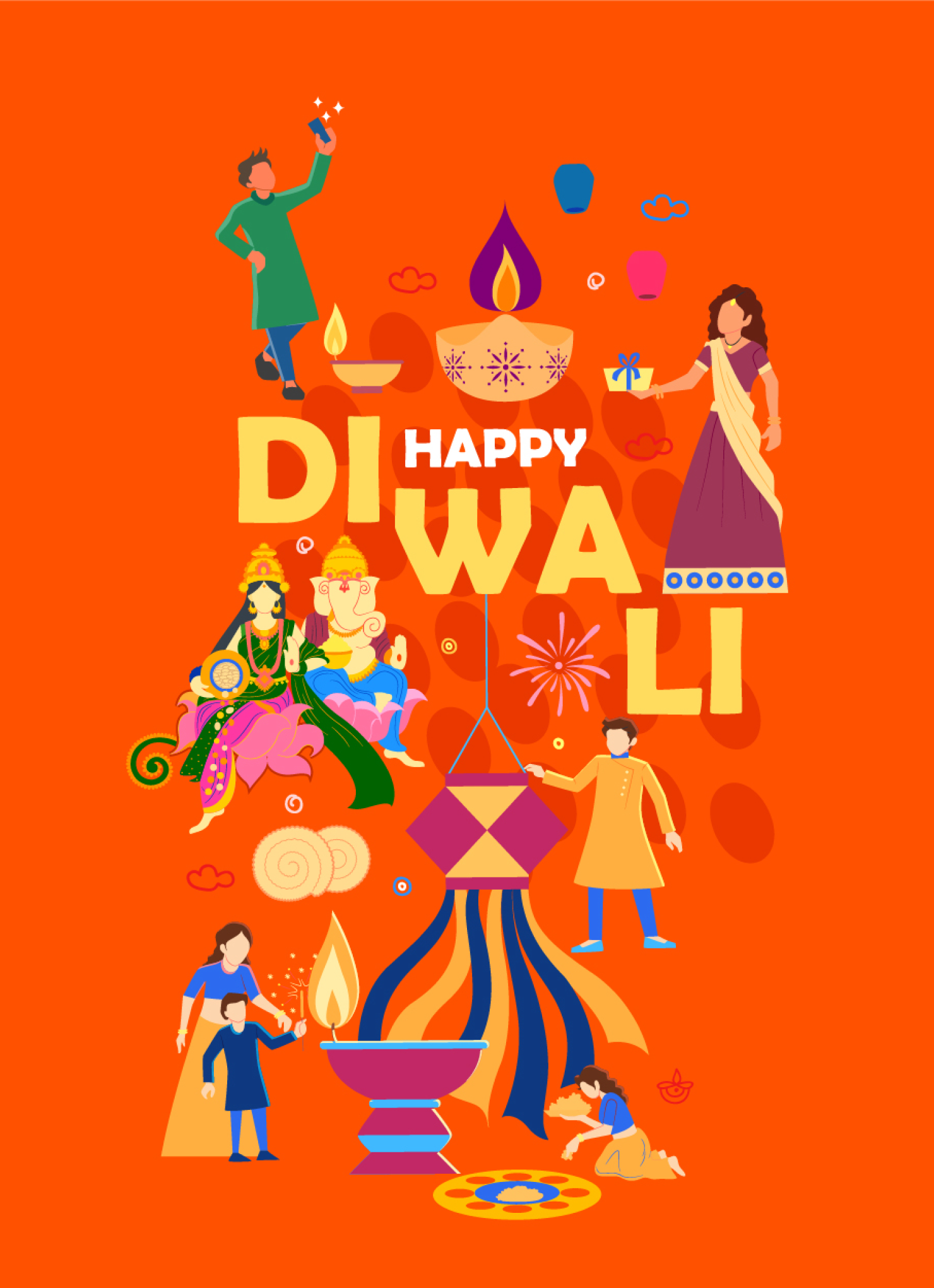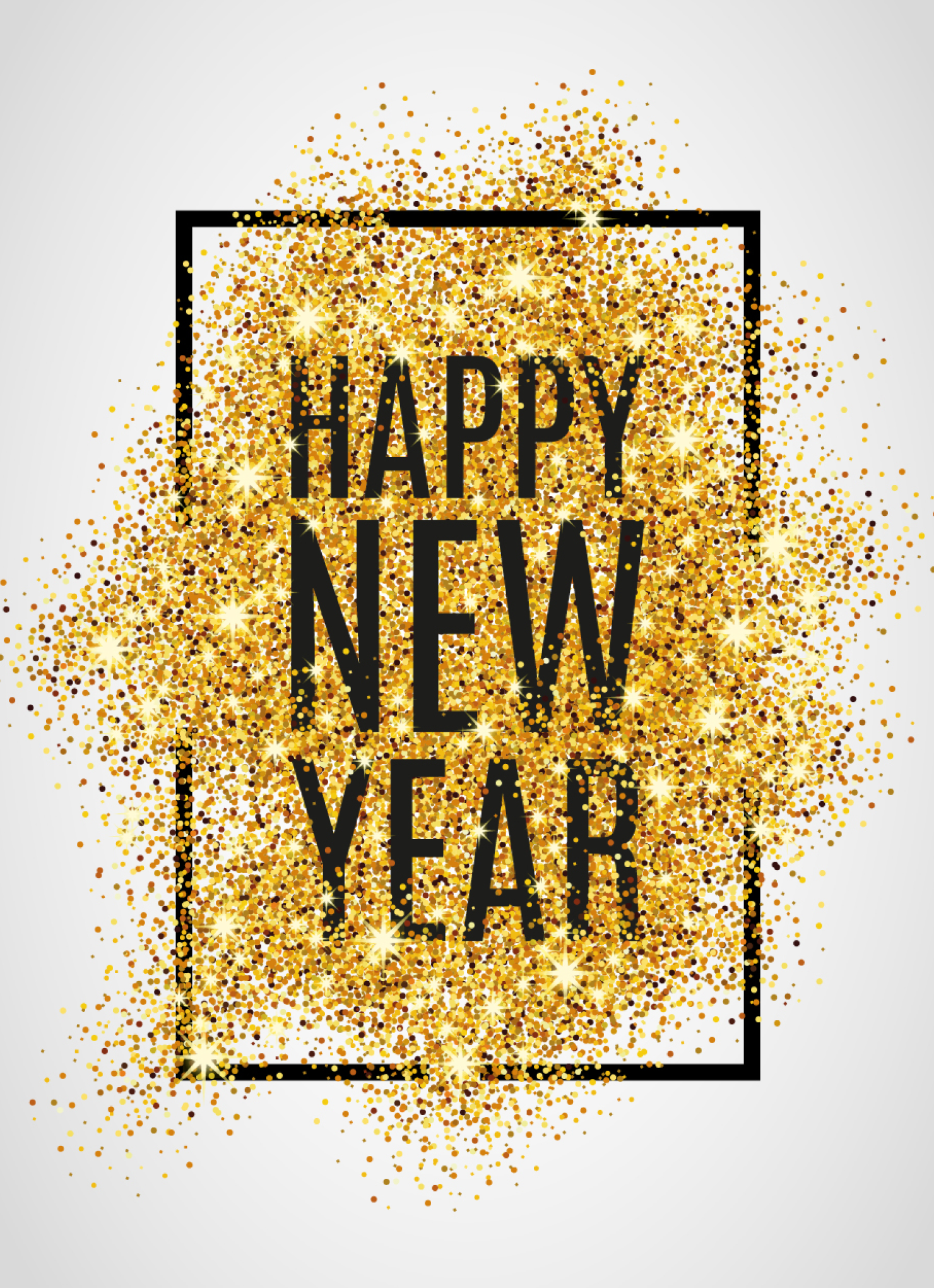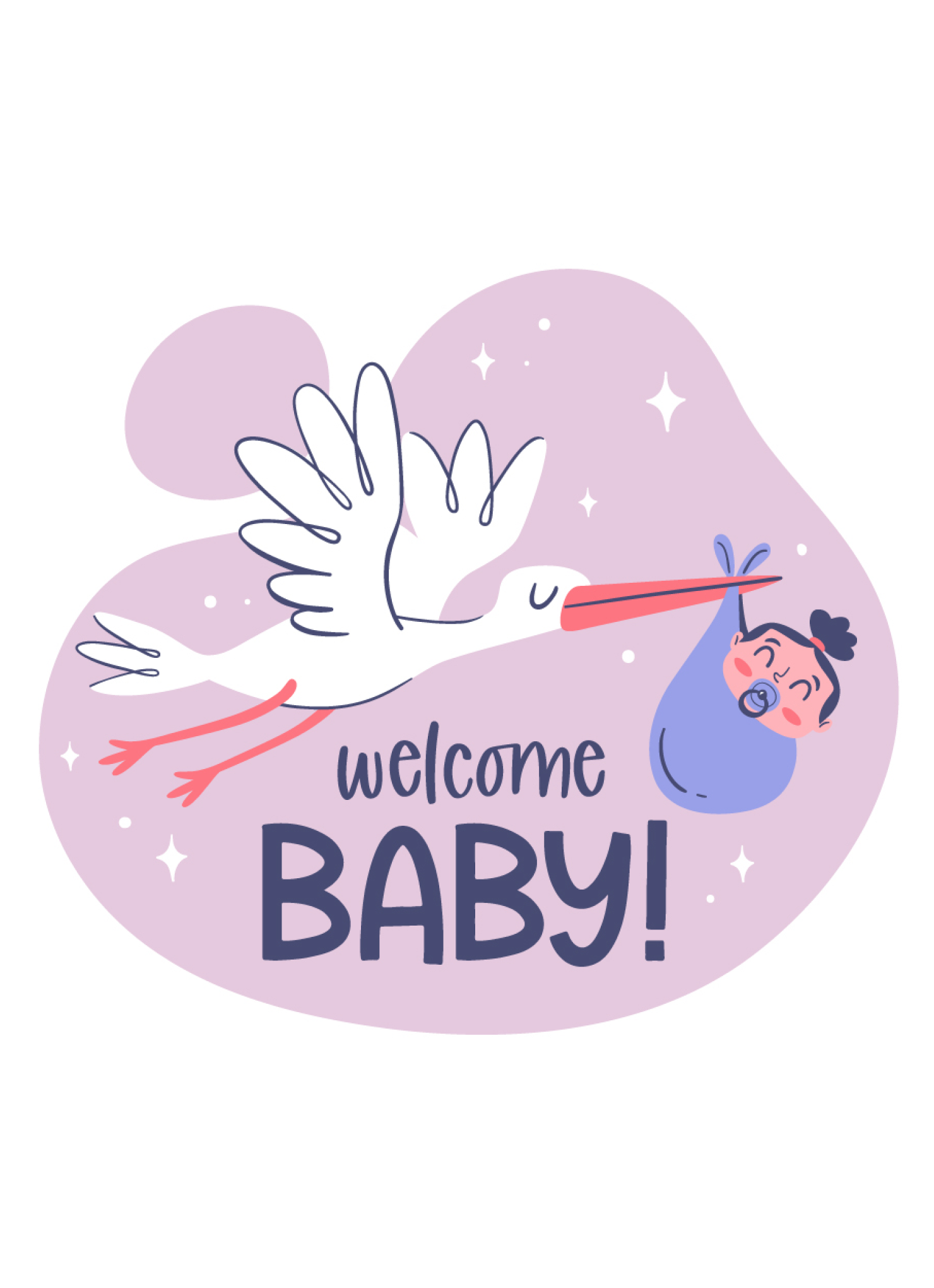 Sending an eGift is simple. Watch the video below to learn how you can send an eGift to someone in the UAE in a few quick steps.
How to rede
em my

eGift card?
Redeeming an eGift is even simpler. Watch the video below to learn how you can redeem an eGift in a few quick steps.
How can I send a Gift Voucher?
Sending a Gift Voucher is simple. Watch the video below to learn how you can send a Gift Voucher to anyone across the globe in a few quick steps.
Wish Eid mubarak, or a happy birthday or
send an eGift to simply make someone smile