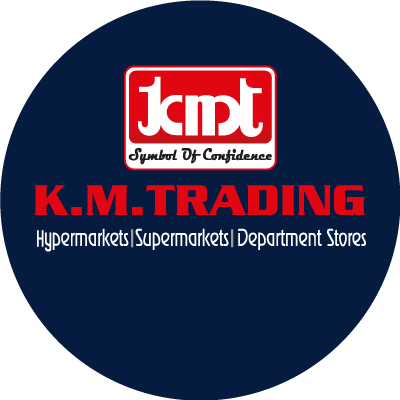 Use Promo code 'KM30' and get 30% cashback (up to AED 25). Min purchase AED 50 at KM hypermarkets.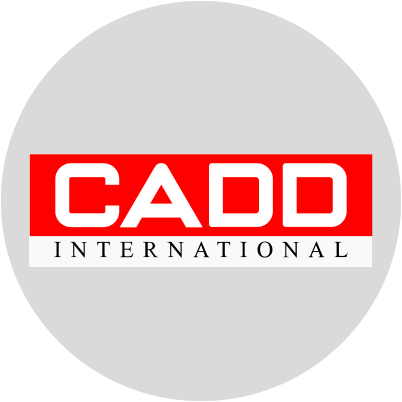 Use promocode 'CADD10' and 10% cashback (up to AED 100). Min purchase AED 500 at CADD international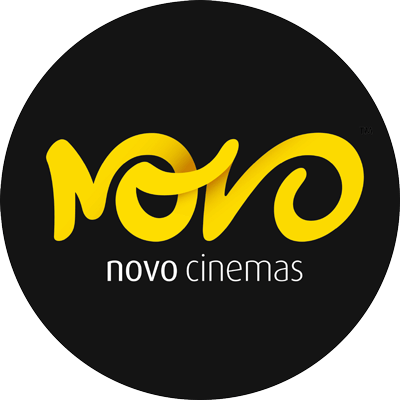 Use promocode 'NOVO50' and get 50% cashback (up to AED 35). Minimum purchase AED 70.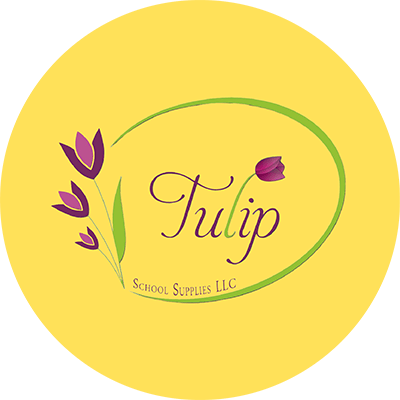 Use Promocode 'TULIP10' and Get 10% cashback (up to AED 75).Min purchase AED 100 at Tulip School.
Accepted at some of the biggest brands in the UAE
Designed to be a lifestyle companion, payit ewallet is a fully features digital wallet that can be used across an endless list of partners and merchants across the UAE.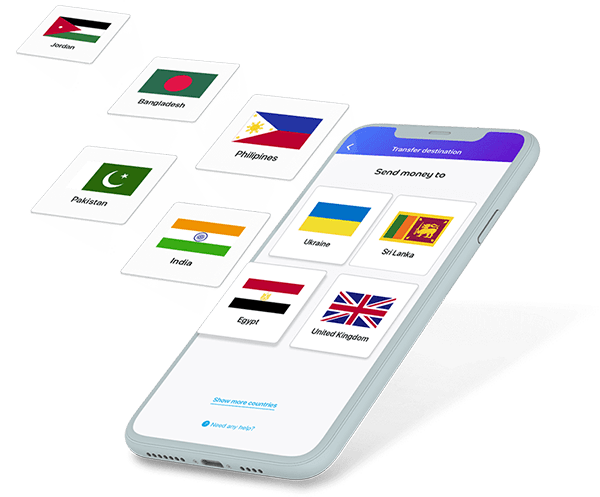 WORLDWIDE REMITTANCE
An awesome way to send money worldwide
payit ewallet makes sending money to over 200 countries and territories simple, quick and effortless. Say goodbye to using cash or waiting in queues at the money exchange.
Safe and secure

Competitive rates

Blazing fast

Convenient 24x7 service
Send money using payit
QR CODE
Ways to pay using payit
payit ewallet is designed to make your life simpler. So, you never have to worry about carrying cash again. You can pay using a various payment methods.
Sound payment

QR Code payment

e-Commerce payment

payit cashless on delivery
Pay using payit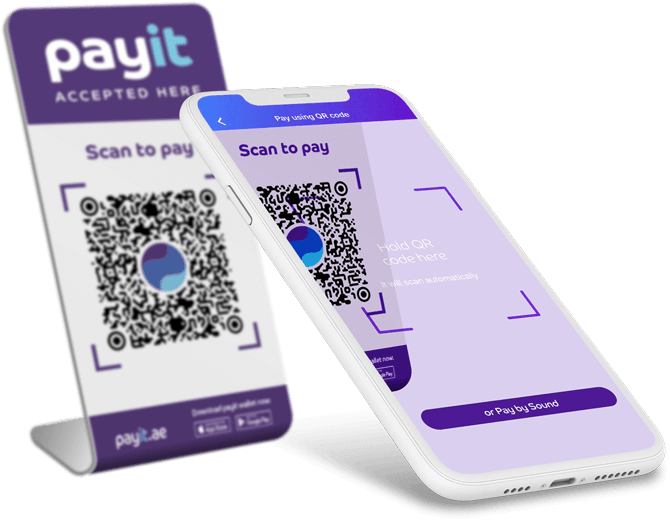 Do so much more with payit ewallet
The UAE's fully featured digital wallet
Our milestones
Our journey up until now has been incredible, and we believe it's only going to get better. Here's what we have achieved so far.
00

+

Payment Acceptance Points
00

+

Countries and territories for money transfer What our customers say about us
We love to hear what our customers have to say. Your satisfaction fuels our passion.
Offers great deals, free money transfer and they even have Gcash (Phl). Convenient and hassle free. Good customer service too. Overall, the app is good and Payit is great.

Maika Gastilo
Payit gives access to many services that is void for a salary card holder. Also free instant bank transfer is super highlight of this App. Last but not the least, it is a money saving app by providing offers established with variety of vendors across UAE.

Javid Kodungookaran
Easy to transfer money to my country. I can use it any time with 24hrs customer support. Mobile recharges and easy to check my account balance.

Rakes K V Sasi
Its one of the best service on time. I like payit

Marzook Kandembeth
Through this app, the transaction is very easy with resonable exchange rates

Mohamed Abdul Rasheed
It's fully free of charge, does'nt take too long to transfer the funds, easy top-up and transfer system, some times better rates than exchanges

Thaha Shiribagilu
This is a very good app because I can send money at any time, anywhere. So I like it

Ranjit Singh Harbans







Help us make payit ewallet more awesome
We're constantly working to make payit even better, and your feedback is an important part of that. Be a part of the payit pioneers and get an early sneak peek on the amazing new features we're working on!