Back to school with Payit
Back to school season is here and Payit has exciting prizes for you. Pay your child's fees (school/university/nursery/institute) using Payit and enter into a draw where 4 lucky winners stand a chance to win a PlayStation 5 (PS5) and 50 winners can win Amazon gift vouchers worth AED 100.
That's not all, get guaranteed Joyalukkas gift voucher worth AED 50 for each fees transaction through Payit. Paying school fees using Payit has become so rewarding. Isn't it?
1. Download the Payit app and signup using your Emirates ID.
2. Verify your account and add money to your Payit wallet.
3. Pay your child's term fees, registration fees or any other education related fees using Payit.
Parents who are registered/verified on Payit app and have done a transaction using school fees payment service on the app with any of the schools that are partnered with Payit. To view the list of partnered schools
click here.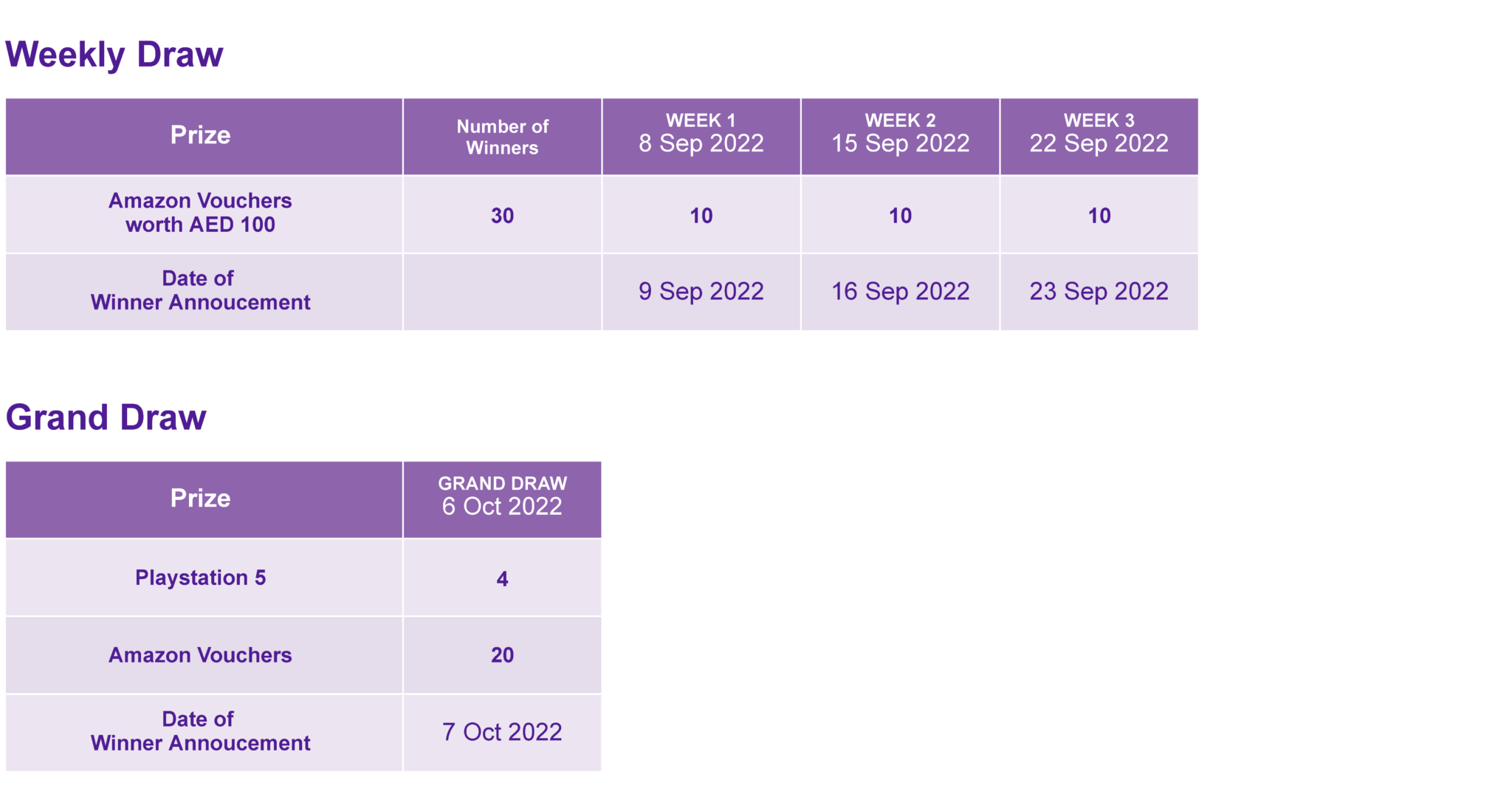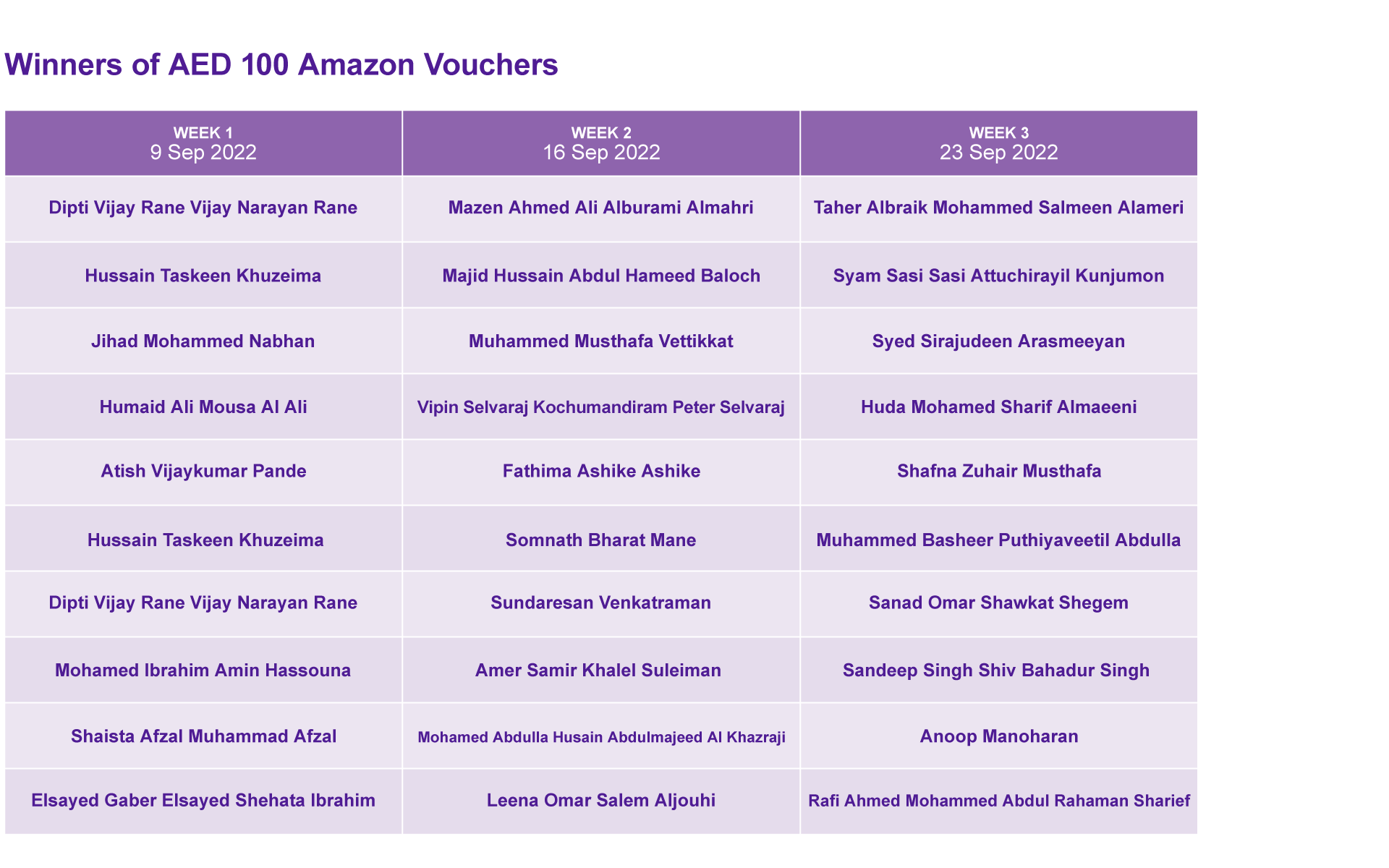 ● The winners will be selected through an electronic draw. ● Weekly draw: Duplicate entries will be disregarded. ● There will be 54 winners in all. ● The winners will be announced on a weekly basis through the Payit website and social channels. ● They will be contacted directly on their Payit registered phone numbers and emails. ● The prizes will be delivered to the winners. ● They will be required to provide proof of identity, such as Emirates ID or passport at the time of prize delivery. ● This promotion is only valid for Payit customers. ● Prizes cannot be redeemed for cash. ● The promotion may be withdrawn, terminated, amended or varied at any time without prior notice to Payit customers.
Joyalukkas gift voucher Terms and Conditions
Voucher can only be used once and is valid until 31st December 2022. ● Voucher worth AED 50 is valid for purchases above AED 500. ● Voucher will be sent along with the digital receipts of the transaction to the customer's email. ● Joyalukkas general terms and conditions apply. ● This is a merchant-offered promotion and Payit assumes no liability for the fulfillment of the same.