Update your personal details
To enjoy a seamless payit experience, it is important to have your personal details updated at all times.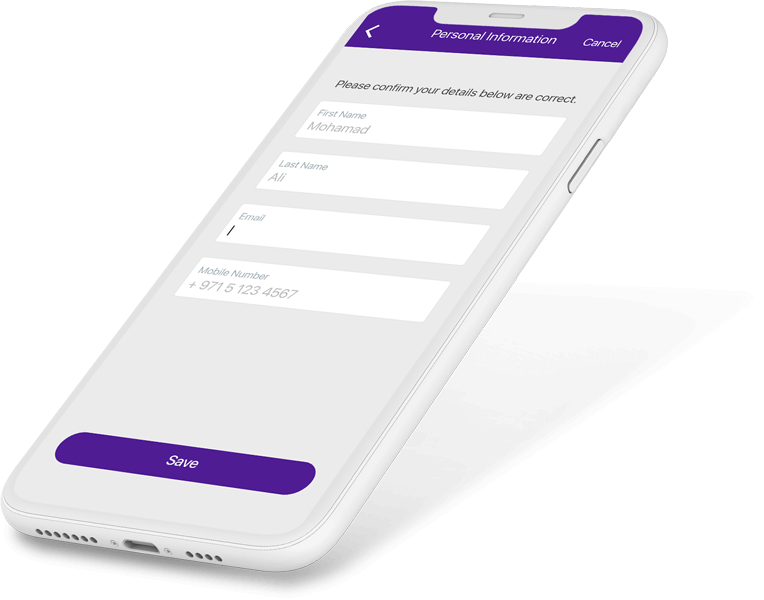 Watch the Video to know more
Updating your email address is easy. Watch the video to learn more.
How to update your email.
Updating your email is quick and easy. Go to your account settings and edit your profile to get started.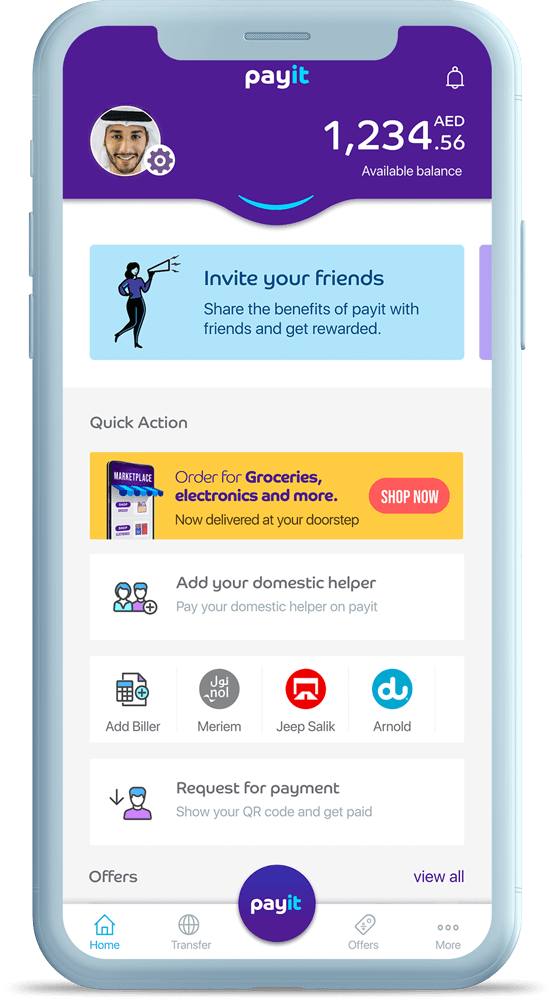 Tap profile icon
Tap the profile icon on the top of the home screen to get started.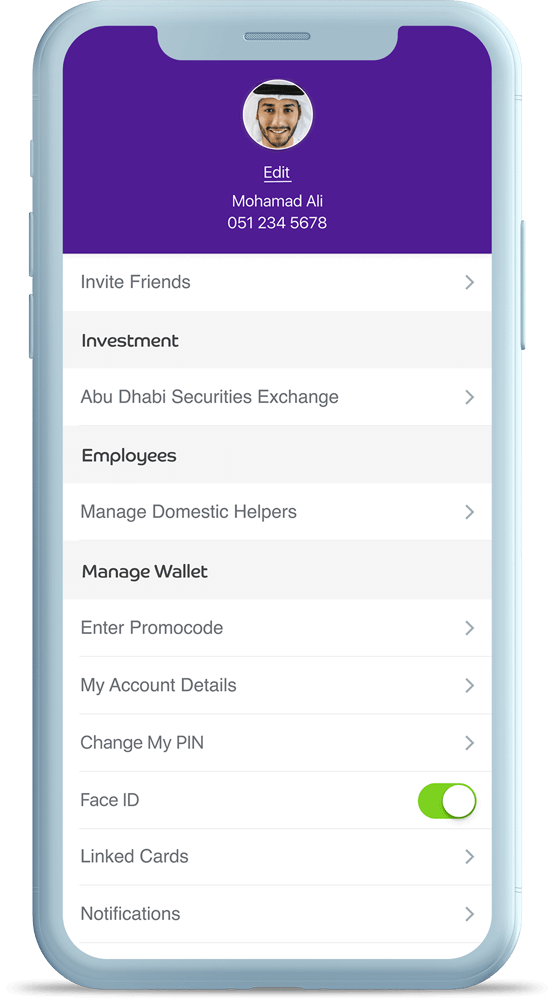 Tap 'Edit' profile
To updated your personal details, tap 'edit'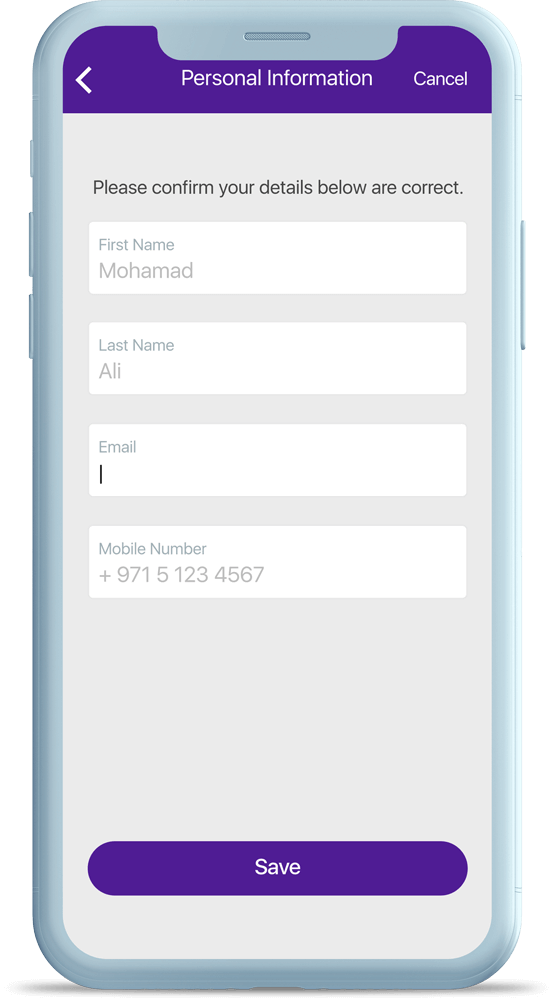 Update your email
Update your email and remember to save the changes.