No more waiting at government centres.
No more visiting government entity centres to get your work done or pay your dues. All you need is your smartphone with the Payit app. eDirham instant is a new generation service that allows you to do away with age-old forms of payment. With eDirham instant, it's cashless and contactless! Register now!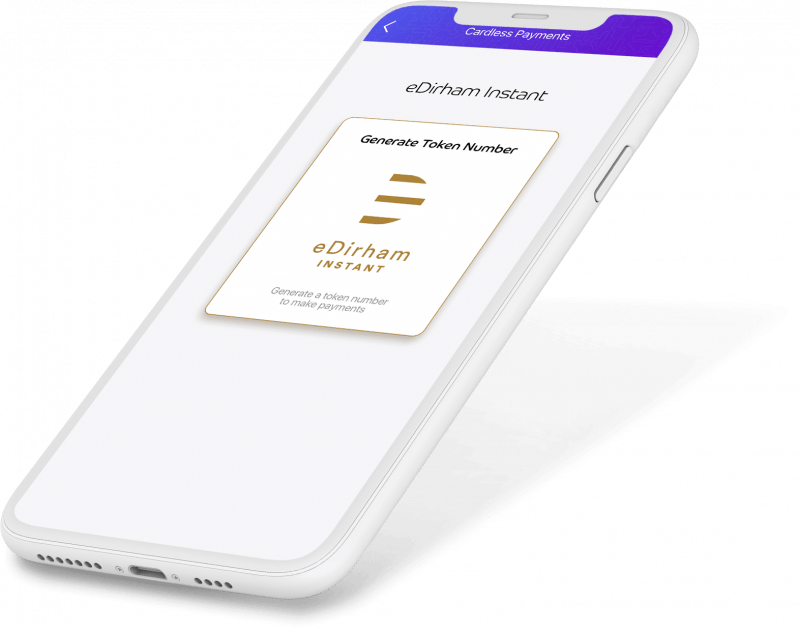 Watch the video to know more
No need to worry about not having your card or cash when visiting government centres for payments. Watch the video to learn more.
How to pay with eDirham Instant
You can easily forget to carry your card and cash when visiting a government entity for payments. Follow the steps to pay with eDirham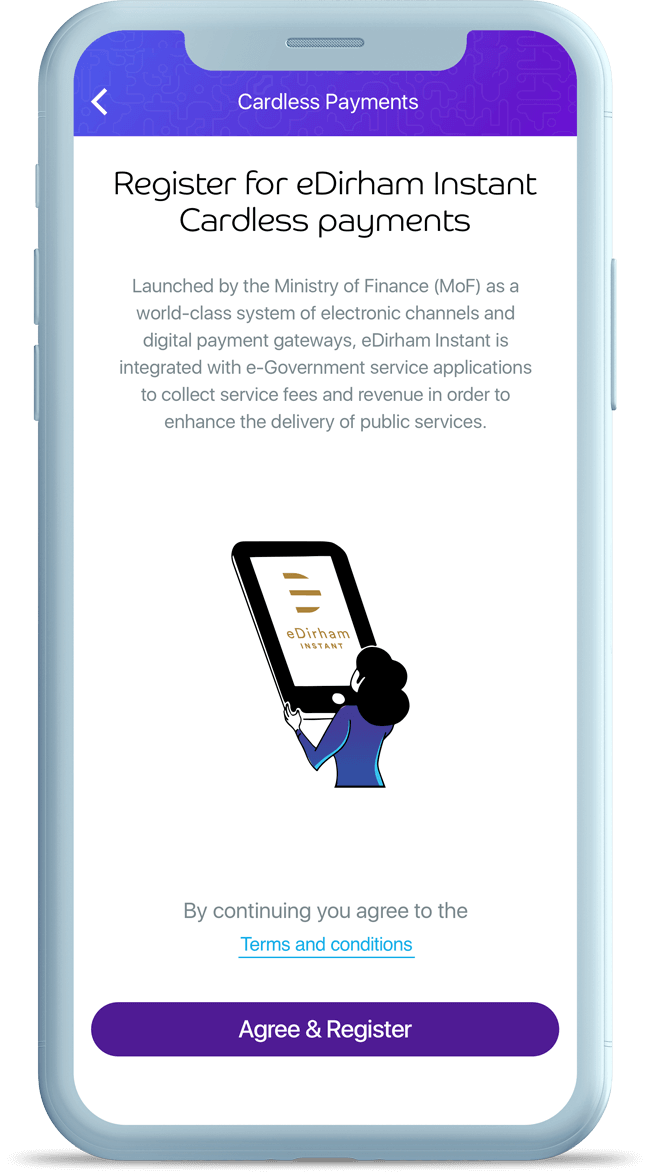 Register for eDirham Instant
In the payit account settings, select eDirham Instant and Register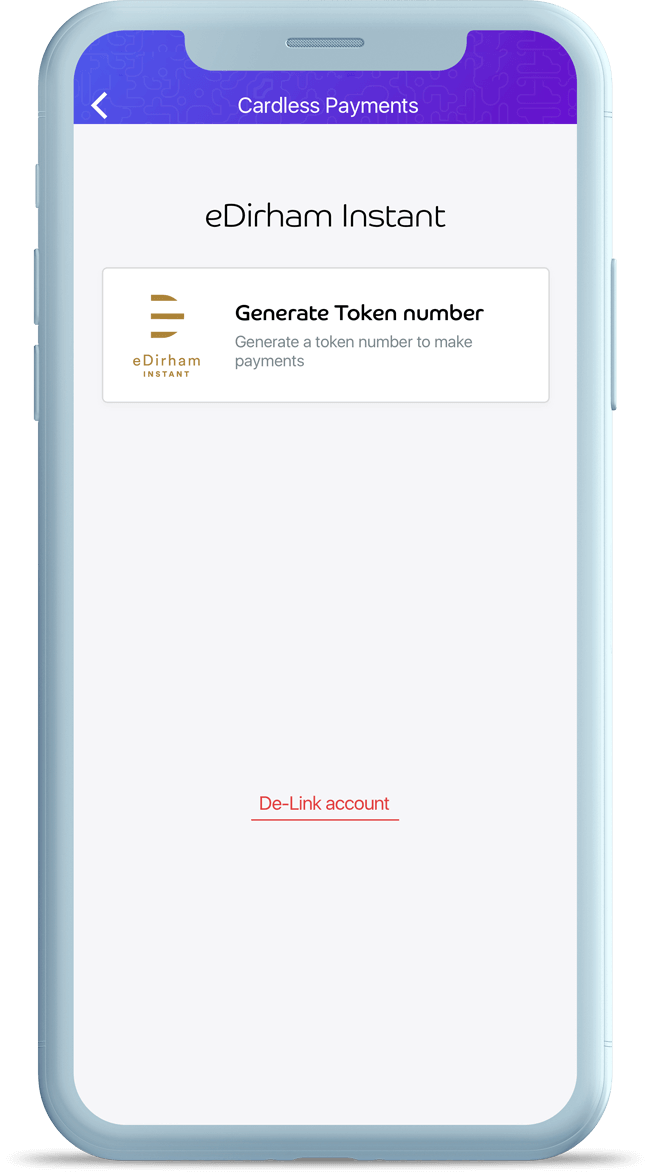 Generate payment Token
Generating a token creates a Unique number that needs to be shared with the cashier.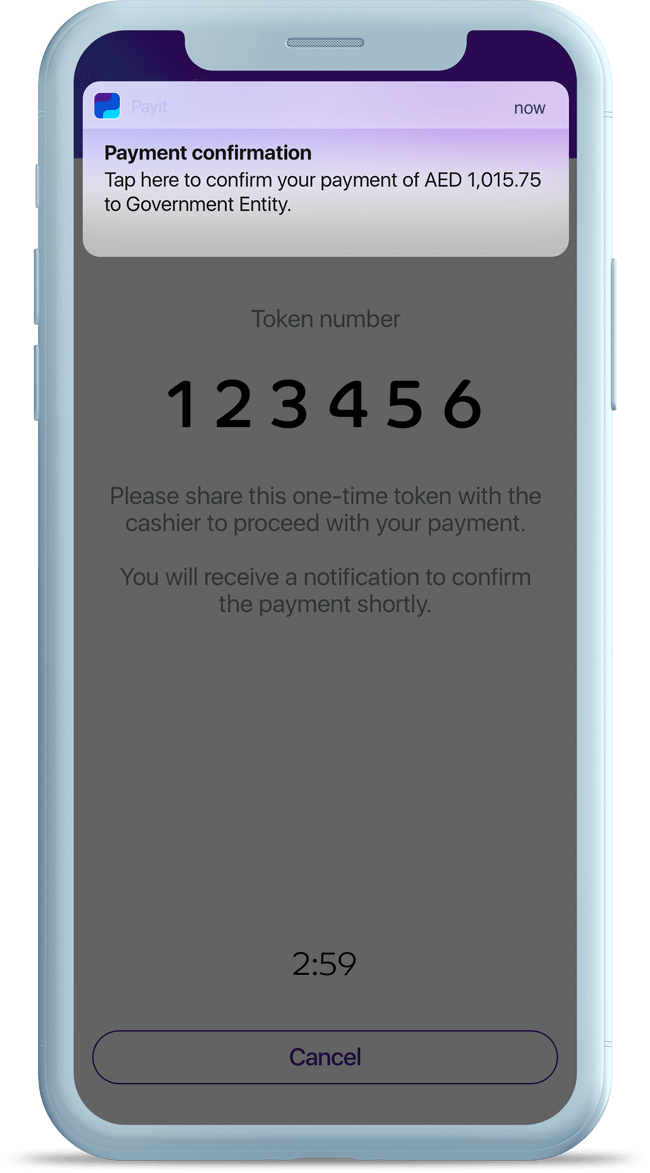 Confirm the amount!
You will then receive a notification to confirm the amount.
Where to use eDirham
eDirham cards are accepted at most of our participating government partners for physical and online payments. View our participating government partners below: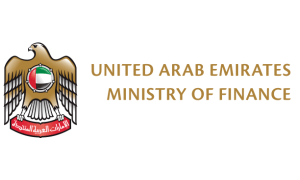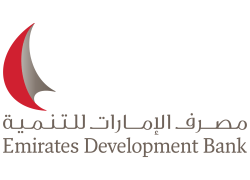 Emirates Development Bank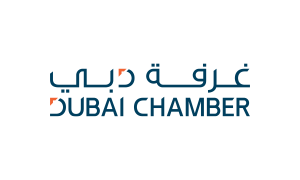 Dubai Chamber of Commerce & Industryand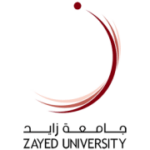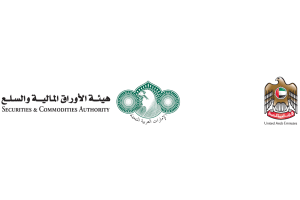 Securities and Commodities Authority - SCA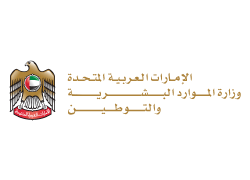 Ministry of Human Resources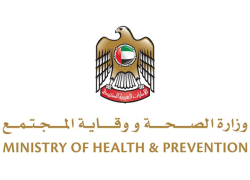 Ministry of Health and Prevention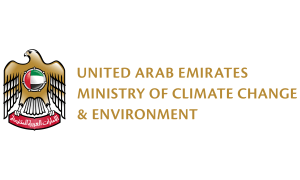 Ministry of Climate Change and Environment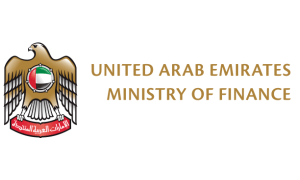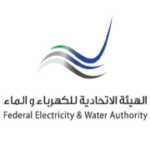 Federal Electricity and Water Authority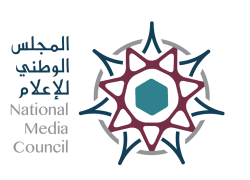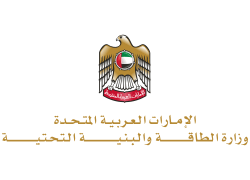 Ministry of Energy and Infrastructure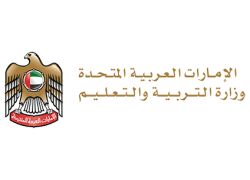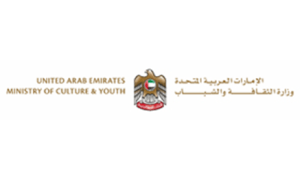 Ministry of Culture and Youth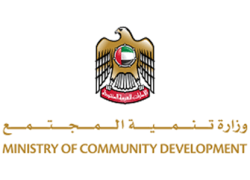 Ministry of Community Development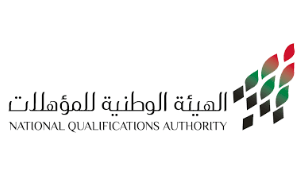 National Qualifications Authority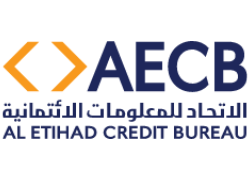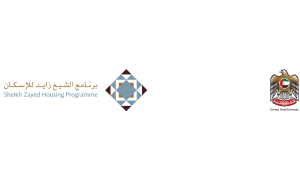 Sheikh Zayed Housing Program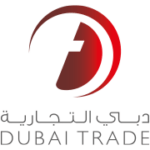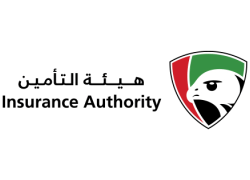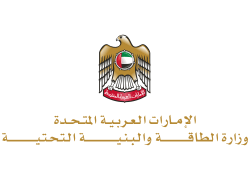 Ministry of Infrastructure Development

Ministry of Presidential Affairs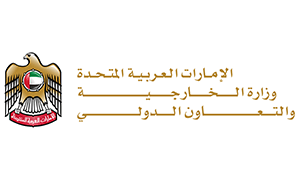 Ministry of Foreign Affairs and International Cooperation